Seattle Opera presents La Traviata: Performance and Meet & Greet SOLD OUT
Join the Harvard Club of Seattle for a performance of one of the most popular operas of all time, Verdi's La Traviata.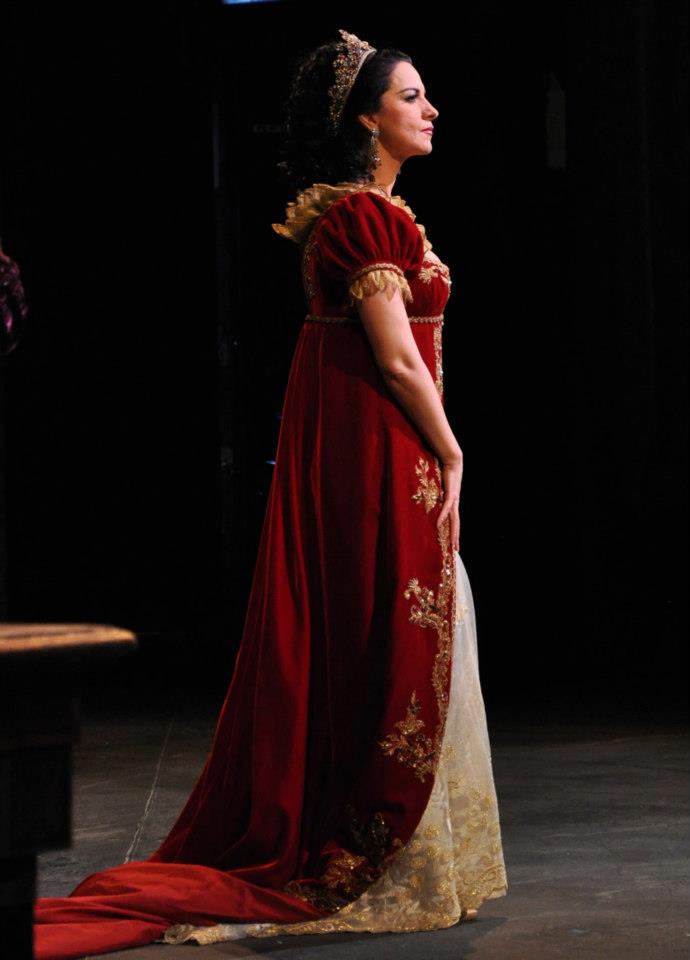 Verdi's most acclaimed opera enthralls audiences with a timeless tale of love and tragedy, expressed through stunning arias and instantly recognizable numbers like Act I's Brindisi. Afterwards, enjoy a meet-and-greet with Jonathan Silvia, performing in the role of the Marchese d'Obigny.
Date: Saturday, January 28, 2017
Time: 7:30 pm
Location: McCaw Hall, 321 Mercer Street, Seattle, WA 98109
Seats are in Second Tier Side, Section 45, Rows G-K.
SOLD OUT
Ticket price: $52
(Standard ticket price without the meet-and-greet is $87 in Second Tier Side.)
Sorry, no refunds after January 13.
Members: If you have a problem with your Harvard Key, please email us.
For questions, please contact Kristina Bennard, JD '01.
Special thanks to Harvard Club board member Bob Wiley '78, MBA '82.