Book of Mormon at the Paramount

SOLD OUT
Join the Harvard Club of Seattle for a performance of Broadway's hit show.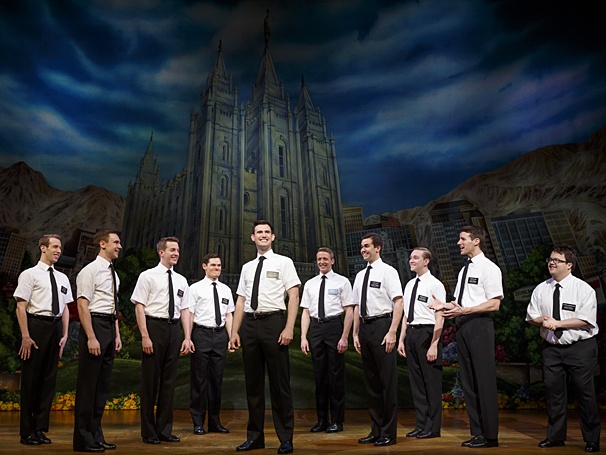 The Book of Mormon follows two young missionaries sent to Uganda to convert local citizens to the Mormon faith. One missionary is an enthusiastic go-getter dedicated to his religion, while the other is a well meaning but socially awkward nerd whose tendency to embroider the truth quickly lands him in trouble. Upon their arrival in Africa, the pair soon realize that, in a society plagued by war, poverty, and AIDS, a successful mission may not be as easy as expected.
Winner of 9 Tony Awards.
Videos: "I Believe" | "Hello"
Date: Thursday, January 11, 2018
Time: 7:30 pm
Location: The Paramount Theatre, 911 Pine Street, Seattle, WA 98101
Click here to buy tickets
MEMBERS ONLY Click here to join or renew membership.
First Mezz, center right, $81.99 - Sold out
Third Mezz, center, $43.99 - Sold Out
Limit of two tickets per member. (Paramount Seating Chart)
Sorry, no refunds after December 29, 2017.
Members: If you have a problem with your Harvard Key, please email us.
For questions, please contact Kristina Bennard, JD '01, VP of Programs.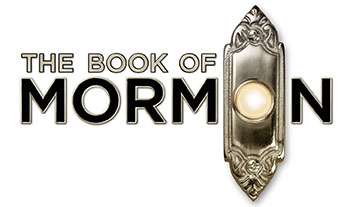 ​