Georgetown Morgue Haunted House 

SOLD OUT
Enjoy VIP group access to Seattle's premier haunted attraction!
Each October, Seattleites line up for hours to experience the Georgetown Morgue Haunted House! Consistently rated Seattle's best (i.e. scariest) haunted house, this attraction is not for the faint of heart (or those under 13-years-old). Thankfully, there's safety in numbers, so come join fellow alums as we skip the line for a Friday night of fun and frights this Halloween weekend!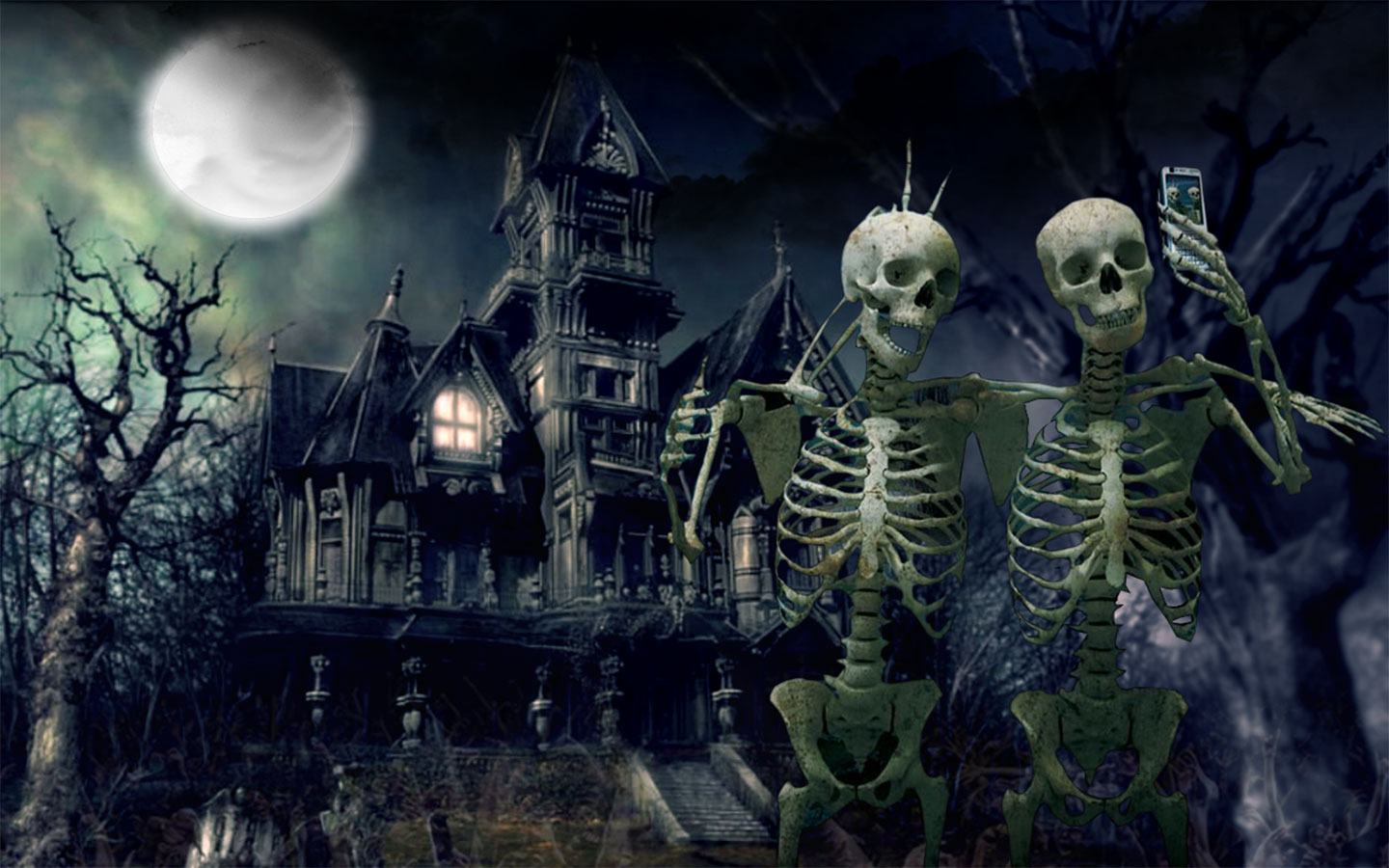 Date: Friday, October 27, 2017
Time: 7:00pm 
Location: Georgetown Morgue Haunted House
5000 E Marginal Way S, Seattle, WA 98134
TICKET PRICE:  $27.99
Ticket includes a VIP speed line pass. Six (6) tickets max.
Compare at $43 when purchased individually.
For questions or to arrange a carpool, contact C.C. Gong '15.
Public Transit: The Georgetown Morgue can be reached via Metro 121/122 from downtown Seattle. Note: You'll need to arrange alternate transportation home, as the bus stops running around 7pm.
For more event updates, join the Facebook Groups for the Harvard Club of Seattle and Young Harvard Alumni in Seattle.