"Welcome To Seattle" Happy Hour for Recent Grads
Meet alumni who graduated in 2017. All graduates from the classes of 2008-2017 are invited.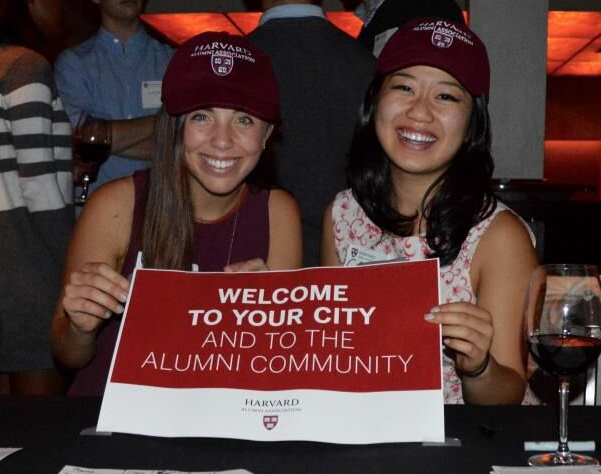 Alumni who graduated in 2008 or later are invited to join us in an annual fall tradition to welcome the most recent cohort of Harvard grads to Seattle. Eat, drink, and be merry!
Date: Thursday, October 19, 2017
Time: 7:00pm to 9:00pm
Location: Optimism Brewing Company
Address: 1158 Broadway, Seattle, WA 98122 (Capitol Hill)
RSVP: Click here to submit your RSVP via Proximate
For questions, please contact Catherine Qin '17 or Aleeza Hashmi '15.