Home Buying 101: Tips for First-Time Buyers
Connect with fellow alumni and learn how to conduct a successful house hunt in Greater Seattle.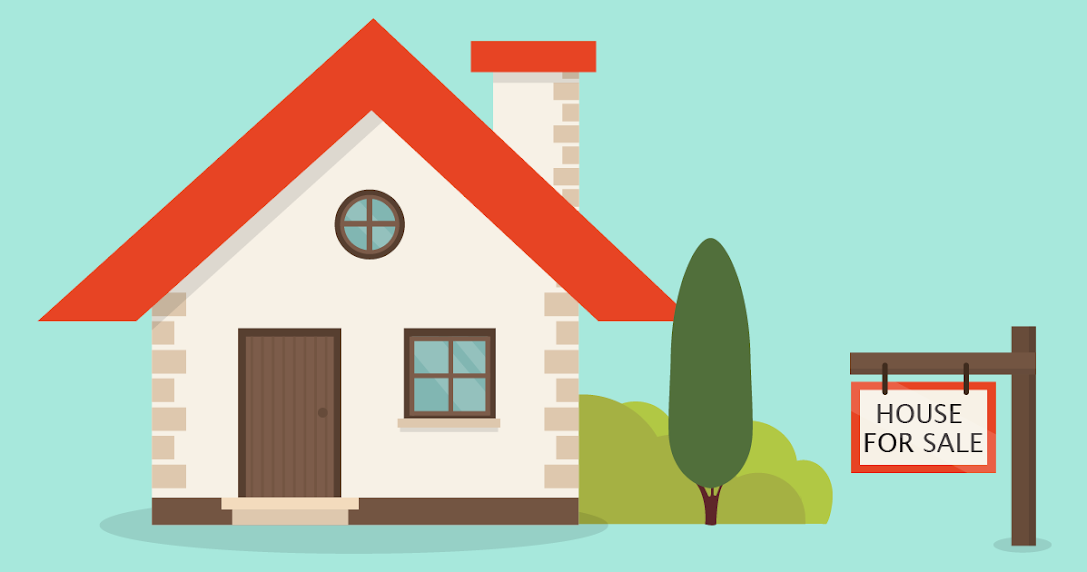 For all those on the hunt for a house, join us for "Home Buying 101" with Avenue Properties broker Brennen Clouse (Stanford '13). Come learn about the home buying process, from house hunting to mortgage underwriting to appraisal to closing. Complimentary mimosas and snacks provided. This event is FREE, but be sure to RSVP below.
Date: Sunday, July 1, 2018
Time: 1:00-2:00pm
Location: Avenue Properties
Address: 501 E Pike, #200A, Seattle, WA 98122 (Capitol Hill)
For questions, please contact Elaine Dai '17.
When:
1:00PM - 2:00PM Sun 1 Jul 2018 ( Timezone: Pacific )

Where:
Avenue Properties
501 E Pike #200A
Seattle, WA 98122 USA
[ Get Directions ]
RSVP Here...