Roadmap to Financial Success FULL
Learn tips on saving for the future and maximizing your employer benefits. Complimentary refreshments provided.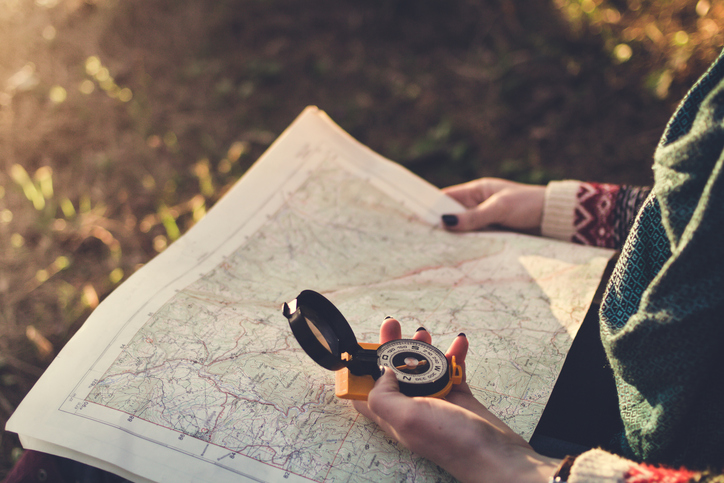 We're sure you've heard about the impact of compound interest and why you want to start saving early, but HOW exactly do you save? It's much easier said than done! What investment vehicles should you use? How should you prioritize your savings? What happens when you have a big life transition? At this workshop presentation, wealth management advisors share their insights on these topics to illuminate potential pathways to financial success. Complimentary pizza and beer provided.
Registration for this event is full. Thank you for your interest, and please keep an eye out for similar events in the near future.
Date: Thursday, September 13, 2018
Time: 6:30 pm (presentation begins at 7:00 pm)
Location: Merriman Wealth Management
Address: 800 5th Ave, Suite 2900, Seattle, WA 98104
For questions, please contact Elaine Dai '17.
Neither the Harvard Club of Seattle nor Harvard University guarantees the accuracy of information presented at this workshop, and inclusion of the workshop on this site does not constitute endorsement of the services offered by the speakers or the organization(s) they represent.