Recent Grad Potluck, hosted by a member
Warm yourself this chilly October with dinner and drinks in the company of your fellow recent grads, potluck-style. Alumni from the classes of 2015-2019 (all Harvard schools) and plus ones are welcome. Drinks and a main dish will be provided; please bring dessert or another dish to share. Special thanks to Maciej Stanski, MBA '18, for hosting!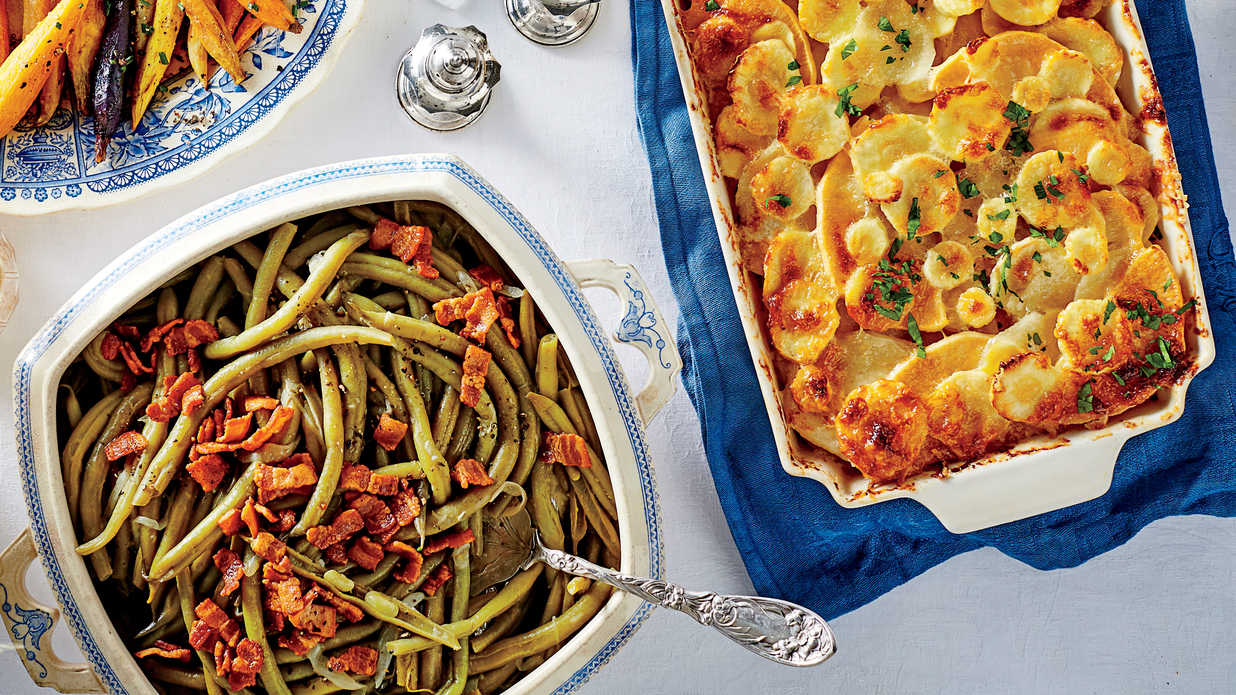 Date: Friday, October 18, 2019
Time: 6:00pm to 9:00pm
Location: Indoor common area, Modera Apartments
Address: 435 Dexter Ave N, Seattle, WA (South Lake Union)
Instructions: Call Maciej Stanski (857-753-7405) for entrance to the building.