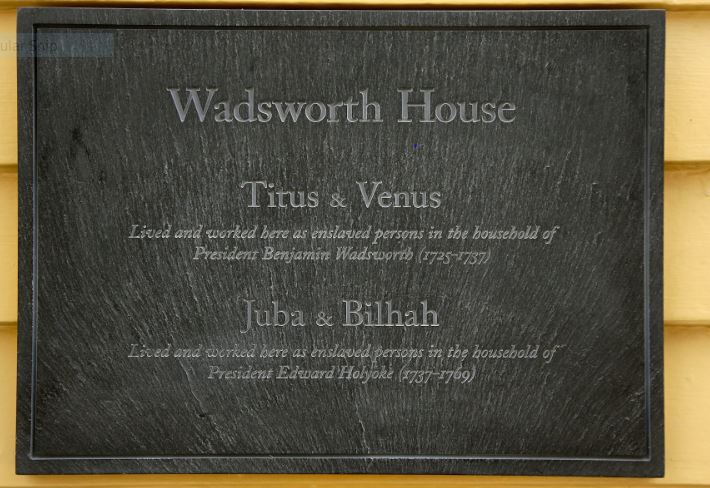 Examining the Origins and Legacy of Indigenous Slavery on the 400th Anniversary of the Mayflower's Landing.
Join fellow alumni and community guests for a discussion on indigenous slavery at Harvard and in New England.
"ALTHOUGH IT HAS NOT been a secret, Harvard's past connections to slavery are hardly well known," begins John S. Rosenberg's article in the Harvard Magazine. This event will explore the enslavement of indigenous people at Harvard and in New England. This event will explore the history or indigenous slavery from three perspectives: a historian, a tribal elder, and a member of Harvard's Initiative on Harvard And The Legacy of Slavery.
Moderator: Patrik Johansson (M.P.H. '01)
Panelists: Margaret Ellen Newell (American historian; Professor of history at Ohio State University; Recipient of the 2016 James A. Rawley Prize from the Organization of American Historians).
Daniel A. Smith (Lecturer on Ministry Studies, Harvard Divinity School Senior Minister; First Church in Cambridge, Congregational, UCC; and Member of the Presidential Committee on Harvard and the Legacy of Slavery)
Tall Oak Weeden (activist and tribal elder of Wampanoag, Pequot, and Narragansett descent)
Date: Saturday, December 5, 2020
Time: Noon - 1pm PST
3pm - 4pm EST
Ticket Price: FREE! Attend via Zoom.
Questions? Please email Michael Bervell, President of the Harvard Club of Seattle.