Home Buying 101 for Recent Grads and First Time Buyers - Sold Out!
Connect with fellow alumni and learn how to conduct a successful house hunt in Greater Seattle.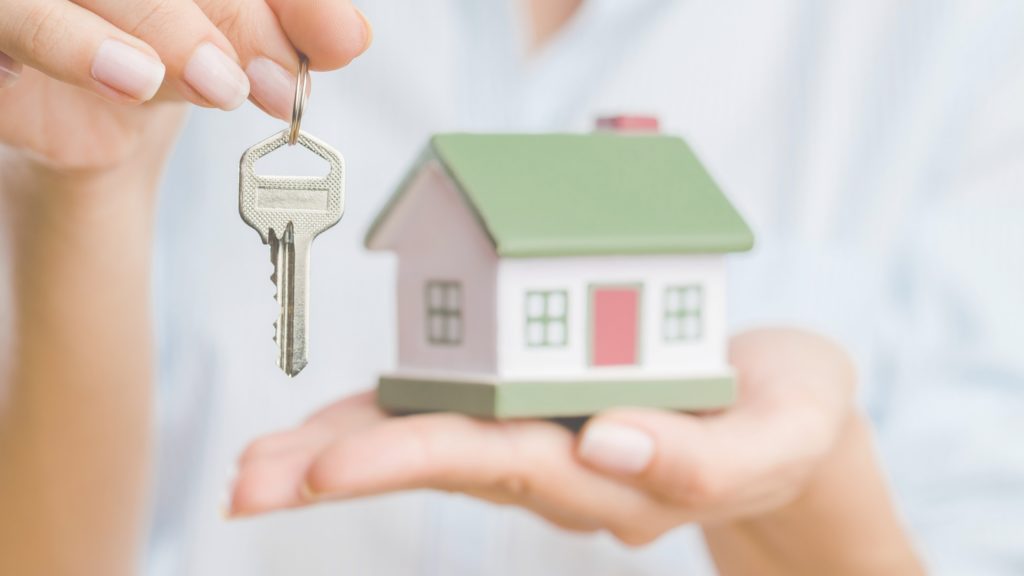 First-time buyers and recent grads are especially welcome at this free presentation. Come learn about how to budget and save for your first purchase, the home buying process, from house hunting, to mortgage underwriting, and appraisal to closing. This event is FREE, but you must RSVP to attend.
Home Buying 101
Tuesday, October 4, 2022
6:00pm to 8:00pm PT
Redfin HQ
1099 Stewart St, Suite 600
Seattle, WA 98101
https://g.page/redfin-seattle?share
Cost: FREE
Registration is limited to 30 alumni
Questions? Stan Chang, MBA 2020
Neither the Harvard Club of Seattle nor Harvard University guarantees the accuracy of information presented at this workshop, and inclusion of the workshop on this site does not constitute endorsement of the services offered by the speakers or the organization(s) they represent.
---
Your membership supports our Mission!
Current Full-time Student Membership price is $0.00.
Most Recent Graduate Membership price is $0.00.
Recent Graduate Membership price is $25.00.
Individual Membership price is $50.00.
https://hcseattle.clubs.harvard.edu/memsub.html
We look forward to seeing you at future events!