Harvard Alumni Allyship Series: International Holocaust Remembrance Day
A conversation between Rabbi Jonah Steinberg and author Sarah Silberstein Swartz
Click here to Register
on Harvard Club of Boston
Thursday, January 26, 2023
9:00am - 10:00am PT
Virtual Event on Zoom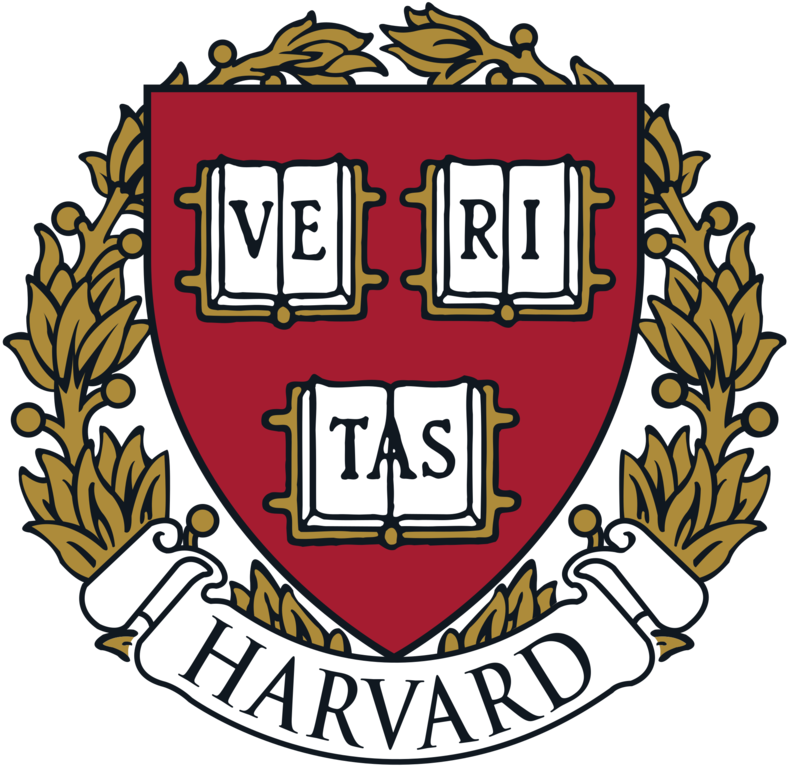 Harvard Club of Boston in partnership with the Harvard Clubs of Ireland and Israel are honored to bring the next installment of our Harvard Alumni Allyship Series.
International Holocaust Remembrance Day marks the liberation of the Auschwitz-Birkenau concentration camp and commemorates the six million Jews and many others who perished during the Holocaust. For our next instalment of the Allyship series the Harvard Clubs of Boston, Ireland and Israel are proud to present a conversation between Rabbi Jonah Steinberg, Harvard Hillel and author Sarah Silberstein Swartz. Our generations will be the last to have known living Holocaust survivors, and our theme is the conveying of individual stories and memories to future generations, amid commemoration of the loss of millions.
International Holocaust Remembrance Day is Friday, January 27th, 2023. We are hosting the event on the eve which will prevent the event from running into sundown on Friday evening and Shabbat in Israel.
Event speakers include:
Rabbi Jonah Steinberg, Ph.D. Executive Director of Harvard Hillel, Harvard Chaplain
Rabbi Steinberg received his BA at Brown University, and his MA, MPhil. and PhD. degrees at Columbia University. He served as Visiting Instructor of Talmud and Rabbinics at the Jewish Theological Seminary of America, taught at the Ziegler School of Rabbinic Studies of the American Jewish University, and headed the program in Rabbinic Literature and Civilization at the Reconstructionist Rabbinical College before becoming Associate Dean of the Rabbinical School of Hebrew College. Jonah has received the New Scholar Award from Harvard's Journal of Feminist Studies in Religion and has published articles exploring rabbinic sources and traditions and ways in which this legacy can inspire us today.
Sarah Silberstein Swartz, Book Editor and Writer
A book editor and writer, Silberstein Swartz is the daughter of Jewish-Polish Holocaust survivors and has helped produce numerous prize-winning volumes on Jewish and Jewish women's topics. She is the author of Bar Mitzvah, co-editor and a translator of Found Treasures: Stories by Yiddish Women Writers, as well as co-editor of and contributor to From Memory to Transformation: Jewish Women's Voices. She also served as editor-in-chief of Jewish Women in America: An Historical Encyclopedia.
Sagi Melamed, AM '96, President, Harvard Club of Israel
Ofir Zigelman, MPA '15, Vice-President, Harvard Club of Israel
Nuala Walsh, President, Harvard Club of Ireland
Matthew Hegarty '82, Immediate Past President, Harvard Club of Boston
Registration is required for this complimentary event to ensure that you are provided with the log-in credentials for our Zoom Meeting. You will receive the login credentials approximately 3 hours prior to your event, they will not be included in the automatic confirmation email you receive upon registration.
Click here to Register
on Harvard Club of Boston
---
Your HCS membership supports our Mission!
Current Full-time Student Annual Membership price $0.00.
Most Recent Graduate Annual Membership price $0.00.
Recent Graduate Annual Membership price $25.00.
Individual Annual Membership price $50.00.
https://hcseattle.clubs.harvard.edu/memsub.html
We look forward to seeing you at future events!