Seattle Asian Art Museum Private Guided Tour
Please join us in-person for a one hour private guided tour of SAAM which features beautiful artworks from China, Korea, Japan, India, the Himalayas, and many other Southeast Asian countries
The Seattle Asian Art Museum, SAAM, exhibits historic and contemporary artworks from China, Korea, Japan, India, the Himalayas, and many other Southeast Asian countries. It also features an education center, conservation center, and library. The museum is located in the 1933 Art Deco building which was originally home to the Seattle Art Museum's main collection.
SAAM is organized thematically, with art and objects grouped by their relationship to themes including "spirituality, worship, celebration, visual arts, literature, clothing, nature and the power of birth and death." The museum's permanent collection spans thirteen galleries. There is one large gallery reserved for special exhibitions which changes every six months.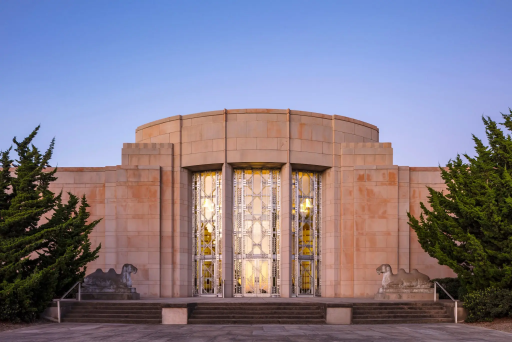 Seattle Asian Art Museum Private Guided Tour
Saturday, April 22, 2023
10:30am - 11:30am PT
Cost: $15 Members - $20 Non-Members
You are welcome to stay as long as you like after the tour
Seattle Asian Art Museum
1400 E Prospect St
Seattle, WA 98122
https://goo.gl/maps/FyTsDuYwt3cCzPBEA
Capitol Hill neighborhood inside Volunteer Park
Questions: Kelly Charlton, CSS '82, President, Harvard Club of Seattle
Seattle Asian Art Museum - home page
https://www.seattleartmuseum.org/visit/seattle-asian-art-museum
Seattle Asian Art Museum - Wikipedia
https://en.wikipedia.org/wiki/Seattle_Asian_Art_Museum
---
Your membership supports our Mission!
Current Full-time Student Membership price is $0.00.
Most Recent Graduate Membership price is $0.00.
Recent Graduate Membership price is $25.00.
Individual Membership price is $50.00.
https://hcseattle.clubs.harvard.edu/memsub.html
We look forward to seeing you at future events!