Harvard vs. Yale: 135th Playing of The Game
For the 135th time, Harvard and Yale football go head to head in The Game.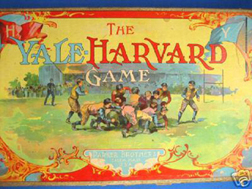 Please join Yale and Harvard (and Radcliffe!) alumni to view the 2018 edition of The Game.
Date: Saturday, November 17, 2018
Time: 9:00am PST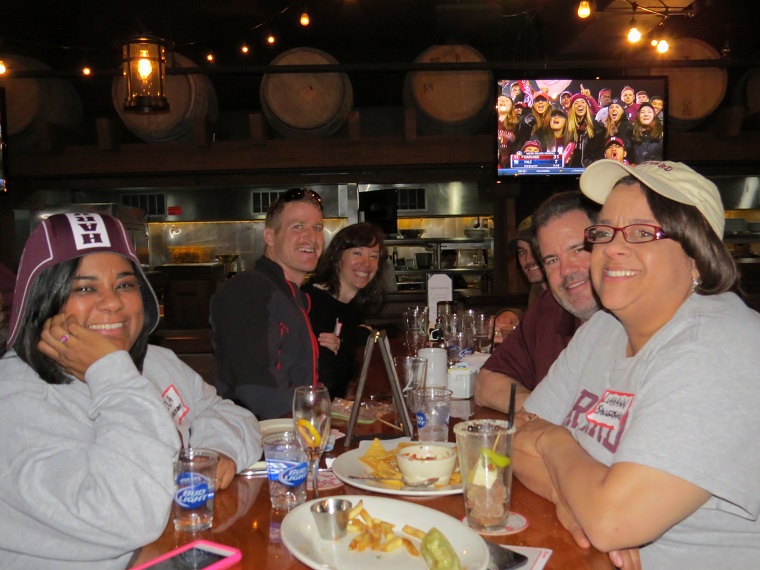 Location: The Lodge Sports Grille - Stadium, Stadium District
Address: 166 S. King St. Seattle, WA 98104
Located just north of Century Link Field and west of King Street Station.
RSVP below (only if you can attend).
Entrance is
free
. Children are welcome. Breakfast/Brunch menu available.
Warm up your pipes for singing and cheering. Wear Crimson. GO HARVARD!
For questions, please contact Kristina Bennard, JD '01, VP of Programs.
When:
9:00AM - 12:30PM Sat 17 Nov 2018, Pacific timezone

Where:
The Lodge Sports Grille
166 S. King St
Seattle, WA 98104 United States of America
[ Get Directions ]
RSVP Here...
MagnetWidget::Event Dashboard