Welcome to the Harvard Club of Seattle!
Serving Harvard and our community since 1891
The mission of the Harvard Club of Seattle is to serve the interests of Harvard University in Seattle and Western Washington, to engage in community service and educational activities, and to foster a spirit of fraternity among Harvard alumni and students and their families. The Harvard Club of Seattle, founded on July 15, 1891, is a 501(c)(3) non-profit organization. Click here for more information.



Upcoming Events
2:00PM - 4:00PM Sat 8 Dec 2018

Join us for a magical performance of George Balanchine's The Nutcracker at McCaw Hall. Tickets include an exclusive backstage tour. Families are welcome.

6:30PM - 8:30PM Tue 4 Dec 2018

HAE invites you to a special wine tasting event with Page Knudsen Cowles, MBA '83, Managing Director of Oregon's Knudsen Vineyards. Come celebrate the season with show-stopping libations!

9:00AM - 12:30PM Sat 17 Nov 2018

For the 135th time, Harvard and Yale football go head to head in The Game.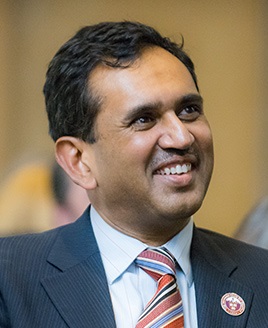 Volunteer of the Year 2018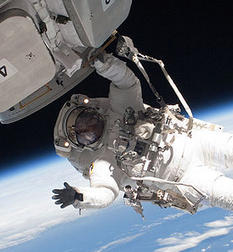 Join us for dinner and a discussion on the new age of space exploration with Blue Origin's Ariane Cornell, MBA '14, Head of Astronaut Strategy & Sales, and former NASA astronaut Nick Patrick (pictured left), Blue Origin Human Integration Architect.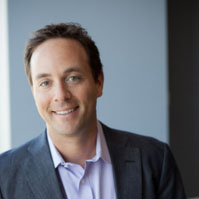 Join us for a conversation on leadership and innovation with Zillow CEO Spencer Rascoff '97 and Aran Khanna '16. Sold out.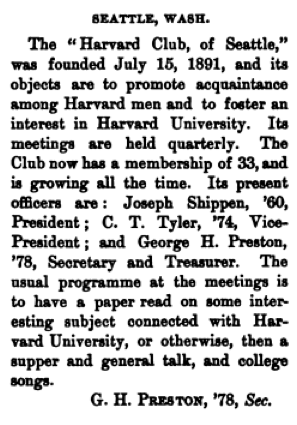 Founded July 15, 1891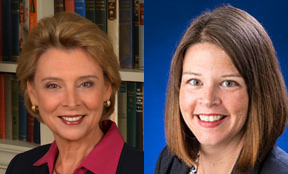 Join us for a conversation on leadership and public service with former Gov. Chris Gregoire, KSG EE '90, IOP '14, and Seattle Port Commissioner Courtney Gregoire, JD '05. Registration deadline extended until June 6 at noon.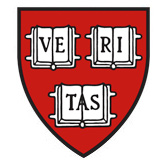 Support undergraduates interested in public and community service careers