Welcome to the Harvard Club of Seattle!
Serving Harvard and our community since 1891
The mission of the Harvard Club of Seattle is to serve the interests of Harvard University in Seattle and Western Washington, to engage in community service and educational activities, and to foster a spirit of fraternity among Harvard alumni and students and their families. The Harvard Club of Seattle, founded on July 15, 1891, is a 501(c)(3) non-profit organization. Click here for more information.



Upcoming Events
2:00PM - 4:00PM Sat 16 Dec 2017

Join us for a magical performance of George Balanchine's The Nutcracker at McCaw Hall. Tickets include an exclusive backstage tour. Families are welcome.

7:30PM - 10:30PM Thu 11 Jan 2018

Join the Harvard Club of Seattle for a performance of Broadway's hit show.

6:30PM - 9:30PM Sat 27 Jan 2018

In this ground-breaking play featuring Gregory-Award winning actresses in a pair of traditionally male roles, Richard Nixon breaks his silence on the Watergate scandal in a series of interviews with British broadcaster David Frost.
9:00AM - 12:30PM Sat 18 Nov 2017

For the 134th time, Harvard and Yale football go head to head in The Game.

6:15PM - 9:00PM Thu 16 Nov 2017

Meet Chris Matthews, bestselling author and host of MSNBC's Hardball with Chris Matthews, and hear him speak on his latest book, "Bobby Kennedy: A Raging Spirit."

12:30PM - 3:45PM Sat 11 Nov 2017

Help less advantaged high school seniors pursue their college dreams with assistance on their college application essays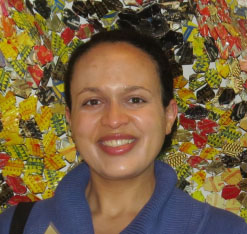 Volunteer of the Year 2017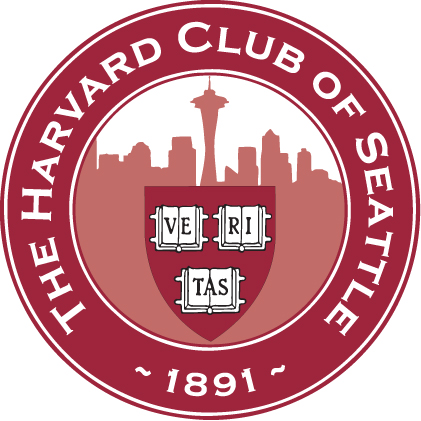 Report of elections held on June 26, 2017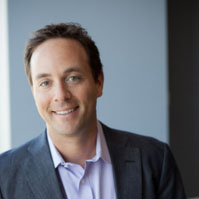 Join us for a conversation on leadership and innovation with Zillow CEO Spencer Rascoff '97 and Aran Khanna '16. Sold out.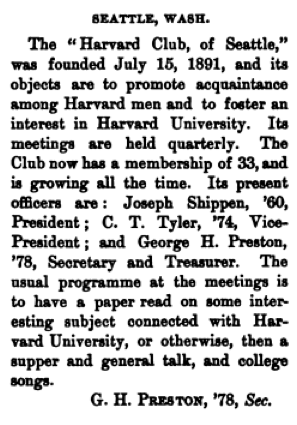 Founded July 15, 1891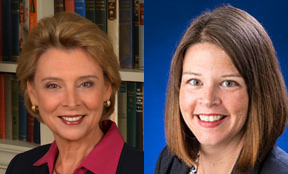 Join us for a conversation on leadership and public service with former Gov. Chris Gregoire, KSG EE '90, IOP '14, and Seattle Port Commissioner Courtney Gregoire, JD '05. Registration deadline extended until June 6 at noon.
Support undergraduates interested in public and community service careers