Welcome to the Harvard Club of Seattle!
Serving Harvard and our community since 1891
The mission of the Harvard Club of Seattle is to serve the interests of Harvard University in Seattle and Western Washington, to engage in community service and educational activities, and to foster a spirit of fraternity among Harvard alumni and students and their families. The Harvard Club of Seattle, founded on July 15, 1891, is a 501(c)(3) non-profit organization. Click here for more information.



12:00PM - 1:00PM Wed 24 Feb 2021 ( Timezone: Pacific )

This event will tell the incredible story of the relationship between the people of Ireland and the Indigenous Peoples of North America—especially the Choctaw, Navajo, and Hopi people.

5:00PM - 6:00PM Wed 27 Jan 2021 ( Timezone: Pacific )

An event by HAEC (Harvard Alumni for Climate and the Environment) about Career Transitions and Moving Into Sustainable (ESG) Investing

7:00PM Thu 21 Jan 2021 ( Timezone: Pacific )

Please join us in our annual Global Networking Night! Harvard alumni from all class years will be coming together with local Harvard Clubs and participating Shared Interest Groups on January 21st.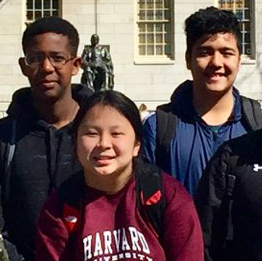 Access meets inclusion! The Harvard Club of Seattle Crimson Achievement Program (CAP) provides high-potential high school students with the opportunity to learn, receive mentorship, and participate in enrichment activities.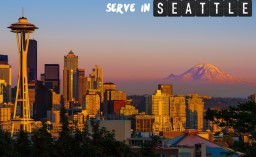 Join fellow Harvard alumni at the Gates Foundation to explore non-profit board and skilled volunteer opportunities with organizations making a positive difference in our community! Cocktail style reception with delicious hors d'oeuvres and beverages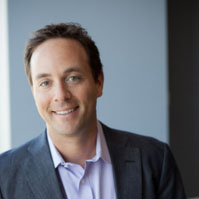 Join us for a conversation on leadership and innovation with Zillow CEO Spencer Rascoff '97 and Aran Khanna '16. Sold out.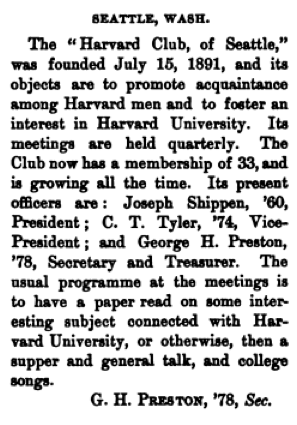 Founded July 15, 1891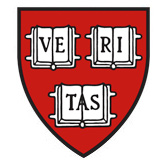 Support undergraduates interested in public and community service careers