Welcome to the Harvard Club of Seattle!
Serving Harvard and our community since 1891
The mission of the Harvard Club of Seattle is to serve the interests of Harvard University in Seattle and Western Washington, to engage in community service and educational activities, and to foster a spirit of fraternity among Harvard alumni and students and their families. The Harvard Club of Seattle, founded on July 15, 1891, is a 501(c)(3) non-profit organization. Click here for more information.



Upcoming Events
12:00PM - 1:00PM Sat 5 Dec 2020 ( Timezone: Pacific )

Margaret Ellen Newell (American historian), Daniel A. Smith (Lecturer on Ministry Studies, Harvard Divinity School), and Tall Oak Weeden (activist and tribal elder of Wampanoag, Pequot, and Narragansett decent) joins the Harvard Club for a Native American

6:00PM - 7:00PM Wed 9 Dec 2020 ( Timezone: Pacific )

Join fellow alumni for a discussion on public safety and policing with Dr. Antonio Oftelie (MPA '06), Seattle's new police monitor.
FEATURED

7:00PM Sat 21 Nov 2020 ( Timezone: Pacific )

Join us for a virtual wine tasting event with a Washington winery and winemaker.

FEATURED

6:00PM - 7:00PM Mon 16 Nov 2020 ( Timezone: Pacific )

A discussion with Suzanne Nossel, CEO of PEN America, and her new book "Dare to Speak."

6:00PM - 8:00PM Tue 27 Oct 2020 ( Timezone: Pacific )

Connect with fellow interviewers and hear about updates to Harvard College admissions interviewing. Choose one session (October 17 or October 27). New and veteran interviewers are welcome!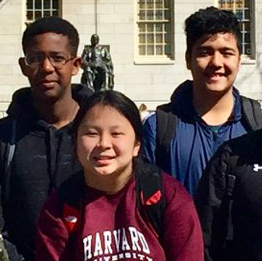 Access meets inclusion! The Harvard Club of Seattle Crimson Achievement Program (CAP) provides high-potential high school students with the opportunity to learn, receive mentorship, and participate in enrichment activities.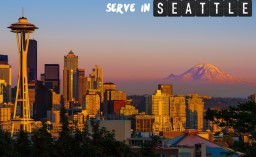 Join fellow Harvard alumni at the Gates Foundation to explore non-profit board and skilled volunteer opportunities with organizations making a positive difference in our community! Cocktail style reception with delicious hors d'oeuvres and beverages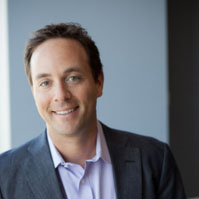 Join us for a conversation on leadership and innovation with Zillow CEO Spencer Rascoff '97 and Aran Khanna '16. Sold out.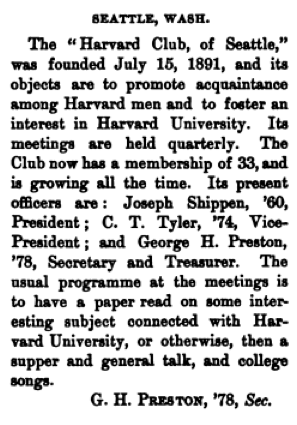 Founded July 15, 1891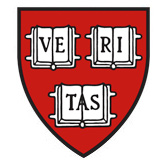 Support undergraduates interested in public and community service careers