Welcome to the Harvard Club of Seattle!
Serving Harvard and our community since 1891
The mission of the Harvard Club of Seattle is to serve the interests of Harvard University in Seattle and Western Washington, to engage in community service and educational activities, and to foster a spirit of fraternity among Harvard alumni and students and their families. The Harvard Club of Seattle, founded on July 15, 1891, is a 501(c)(3) non-profit organization. Click here for more information.



Upcoming Events
7:30PM - 9:00PM Tue 7 Aug 2018

For the final stop on their 2018 World Tour, the Harvard Din & Tonics visit the Pacific Northwest. Please join us for evening performances by Harvard's signature jazz a capella group.

5:30PM - 7:00PM Thu 2 Aug 2018

Learn about Harvard College admissions interviewing at this Q&A panel featuring experienced alumni interviewers and moderated by TJ Hazen '20 (graduate of Tacoma's Woodrow Wilson HS).

FEATURED

12:00PM - 3:30PM Sun 29 Jul 2018

All ages and families are welcome! Meet incoming Harvard College and graduate/professional school students before they depart for Cambridge. Volunteers needed.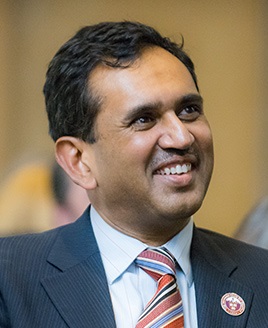 Volunteer of the Year 2018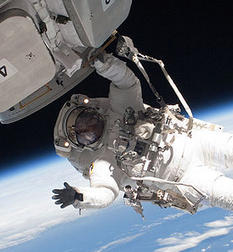 Join us for dinner and a discussion on the new age of space exploration with Blue Origin's Ariane Cornell, MBA '14, Head of Astronaut Strategy & Sales, and former NASA astronaut Nick Patrick (pictured left), Blue Origin Human Integration Architect.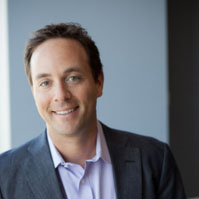 Join us for a conversation on leadership and innovation with Zillow CEO Spencer Rascoff '97 and Aran Khanna '16. Sold out.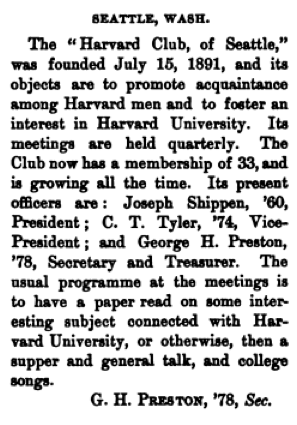 Founded July 15, 1891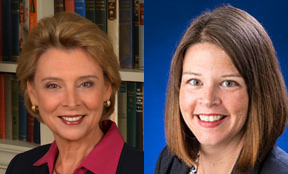 Join us for a conversation on leadership and public service with former Gov. Chris Gregoire, KSG EE '90, IOP '14, and Seattle Port Commissioner Courtney Gregoire, JD '05. Registration deadline extended until June 6 at noon.
Support undergraduates interested in public and community service careers