Welcome to the Harvard Club of Seattle!
Serving Harvard and our community since 1891
The mission of the Harvard Club of Seattle is to serve the interests of Harvard University in Seattle and Western Washington, to engage in community service and educational activities, and to foster a spirit of fraternity among Harvard alumni and students and their families. The Harvard Club of Seattle, founded on July 15, 1891, is a 501(c)(3) non-profit organization. Click here for more information.



Upcoming Events
7:30PM - 9:00PM Mon 17 Jun 2019

Join us for a Town Hall talk with Harvard Law Professor Lawrence Lessig, who will share his latest work, Fidelity & Constraint: How the Supreme Court has read the American Constitution.

6:30PM - 9:00PM Sat 1 Jun 2019

Join the Harvard Club for a pre-show reception and performance of Take Me Out, a play that considers whether baseball is ready for an openly gay superstar.

6:30PM - 8:30PM Fri 31 May 2019

Celebrate "Graduversary" with recent grads from the Classes of 2013-18!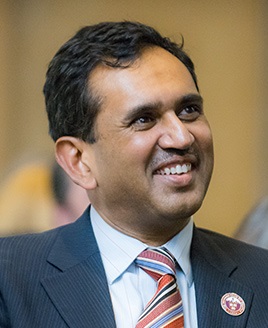 Volunteer of the Year 2018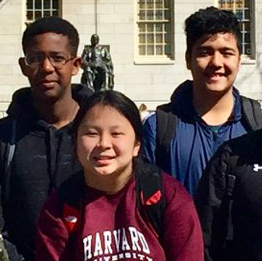 Access meets inclusion! The Harvard Club of Seattle Crimson Achievement Program (CAP) provides high-potential high school students with the opportunity to learn, receive mentorship, and participate in enrichment activities.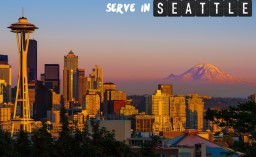 Join fellow Harvard alumni at the Gates Foundation to explore non-profit board and skilled volunteer opportunities with organizations making a positive difference in our community! Cocktail style reception with delicious hors d'oeuvres and beverages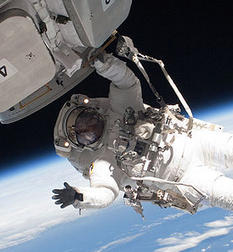 Join us for dinner and a discussion on the new age of space exploration with Blue Origin's Ariane Cornell, MBA '14, Head of Astronaut Strategy & Sales, and former NASA astronaut Nick Patrick (pictured left), Blue Origin Human Integration Architect.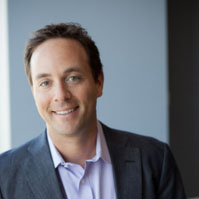 Join us for a conversation on leadership and innovation with Zillow CEO Spencer Rascoff '97 and Aran Khanna '16. Sold out.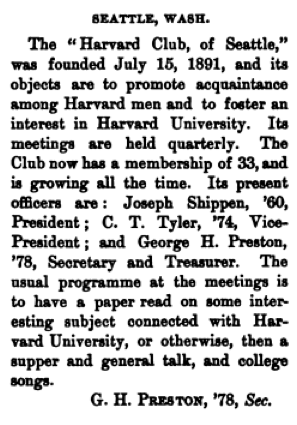 Founded July 15, 1891