FINANCIAL PLANNING 101
Learn tips on gaining financial literacy and principles of financial decisions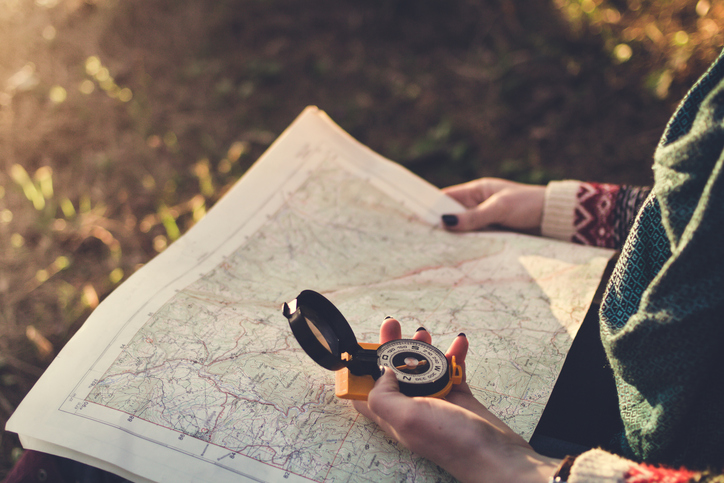 Continuing our series on financial planning, please join us for this free workshop presentation with a local financial advisor. This educational seminar will review principles on how to make sound investment decisions and strategically manage your (and your family's) finances. You will walk away with key insights on how to plan for the long term, approach difficult life decisions, and take control of your financial future.
This event will review basics and build on "Roadmap to Financial Success" by going into more depth on investment principles and financial decision-making.
Date: Thursday, November 8, 2018
Time: 6:30-8:00pm
Location: Pacific Capital Resource Group
Address: 10900 NE 8th St. Bellevue, WA 98004
For questions, please contact Elaine Dai '17.
When:
6:30PM - 8:00PM Thu 8 Nov 2018, Pacific timezone

Where:
Pacific Capital Resource Group
10900 NE 8th St
Bellevue, WA 98004 USA
[ Get Directions ]
RSVP Here...
Neither the Harvard Club of Seattle nor Harvard University guarantees the accuracy of information presented at this workshop, and inclusion of the workshop on this site does not constitute endorsement of the services offered by the speakers or the organization(s) they represent.