Seattle Opera presents ​CARMEN SOLD OUT!
Join the Harvard Club of Seattle for a performance of Carmen, oft celebrated as the world's most popular opera!
Seattle Opera: "Bizet's thrilling story of deadly obsession seduces with an amazing array of instantly recognizable melodies and masterful arias beloved across the globe. An ordinary soldier becomes mesmerized by a beguiling factory girl with a plan. Will either of them foresee the tragic ending of their high-stakes game? Don't miss this grand new production featuring lavish scenery, traditional costumes, and some of the most famous classical music ever written," including the incomparable Overture and Habanera.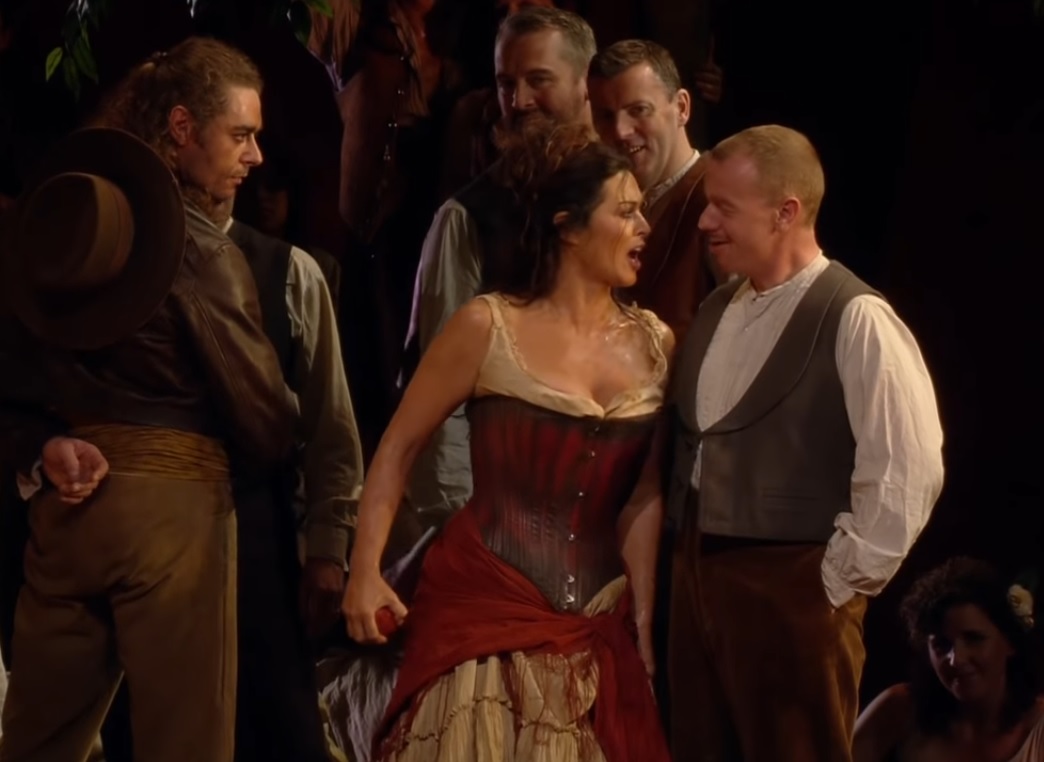 Date: Saturday, May 11, 2019
Time: 7:30 pm
Location: McCaw Hall, 321 Mercer Street, Seattle, WA 98109
Ticket Prices:
First Tier (Members-only): $149.99 [Standard price is $209.00] - SOLD OUT!
Second Tier (All Alumni + guests): $74.99 [Standard price is $99.00] - SOLD OUT!
Sorry, no refunds after March 30.
Pick up tickets at Will Call.
For questions, please contact Alexis Wheeler, JD '09, President. Members who would like to request group-discounted tickets for the May 11th performance may do so through April 20 by emailing Alexis (please indicate the number of requested tickets and indicate any seat preferences).
For HarvardKey issues, please contact Harvard IT (ithelp@harvard.edu or 617-495-7777).