Retirement Planning 101
Hear tips on how to plan for financial independence and early retirement.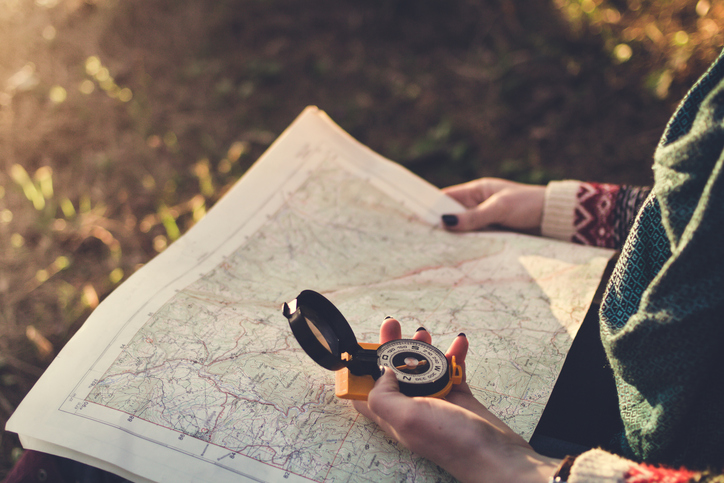 Heard of FIRE (Financial Independence, Retire Early) and the impact of compound interest? We're sure you know you need to start saving early, but that's much easier said than done! What investment vehicles should you use? How should you prioritize your savings? What happens when you have a big life transition? At this workshop presentation, local financial adviser Alyssa Jarman from the Women's Resource Group (WRG), a community outreach program dedicated to the empowerment of women through financial education, will share insights on these topics to illuminate pathways to long-term financial success. Alyssa specializes in helping people strategically manage their financial lives and will debunk common retirement myths, review Social Security and the role it plays in retirement, and help think through long-term care.
Date: Thursday, February 7, 2019
Time: 6:00-7:00pm
Location: Women's Resource Group
Address: 501 E Pike Street, #200A, Seattle, WA 98122 (Capitol Hill)
For questions, please contact Elaine Dai '17.
When:
6:00PM - 7:00PM Thu 7 Feb 2019, Pacific timezone

Where:
Women's Resource Group
501 E Pike Street #200A
Seattle, WA 98122 USA
[ Get Directions ]
Enter Waitlist Here...
Neither the Harvard Club of Seattle nor Harvard University guarantees the accuracy of information presented at this workshop, and inclusion of the workshop on this site does not constitute endorsement of the services offered by the speakers or the organization(s) they represent.