2019 Harvard Graduversary
Celebrate "Graduversary" with Harvard grads from the Classes of 2013-18!
Harvard will soon hold its 368th Commencement. This is a time to reflect, reconnect, and celebrate with your classmates in Seattle. Join fellow grads from the Classes of 2013-2018 for a "graduversary" celebration at Optimism Brewery this coming Friday from 6:30-8:30pm!
.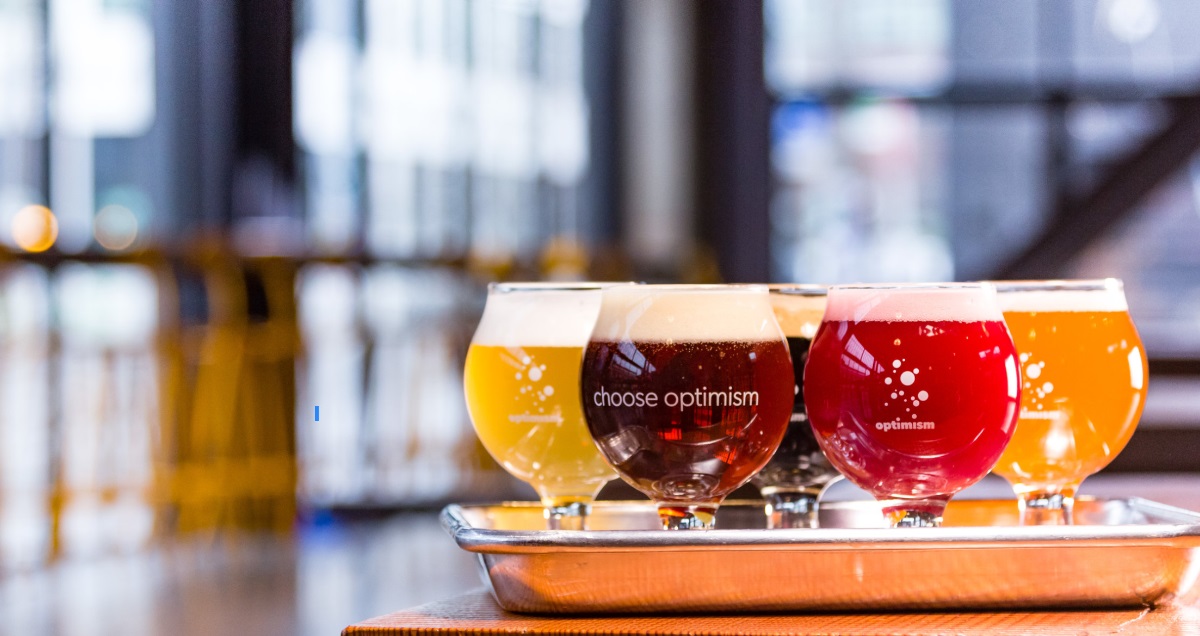 First 20 attendees get a free drink, and appetizers will be provided!
.
RSVP NOW
.
Date: Friday, May 31, 2019
Time: 6:30 pm - 8:30 pm
Location: Optimism Brewery
Address: 1158 Broadway, Seattle, WA 98122
For questions, contact Max Shen '18 or Aleeza Hashmi '15.
.
For more event updates, join the Facebook Groups for Young Harvard Alumni in Seattle and the Harvard Club of Seattle. For discount/exclusive access to other Harvard Club of Seattle events, register for FREE Most Recent Grad membership (Classes of 2018/2019) or half-priced Recent Grad membership ($25).