IvyPlus Diner en Blanc
Join fellow IvyPlus alums for a Diner en Blanc at Gas Works Park!
Don white and bring your own gourmet meal, dishes, and silverware to this annual IvyPlus event (though no sweat if you don't have the whole ensemble ... just come have fun!). Invite your friends and enjoy a relaxing, sunset summer dinner! (Note that this will be picnic-style and seating is limited, so plan to sit on the grass - BYOF/D/PB - bring your own food, drinks, and picnic blanket).
Date:  Saturday, August 17, 2019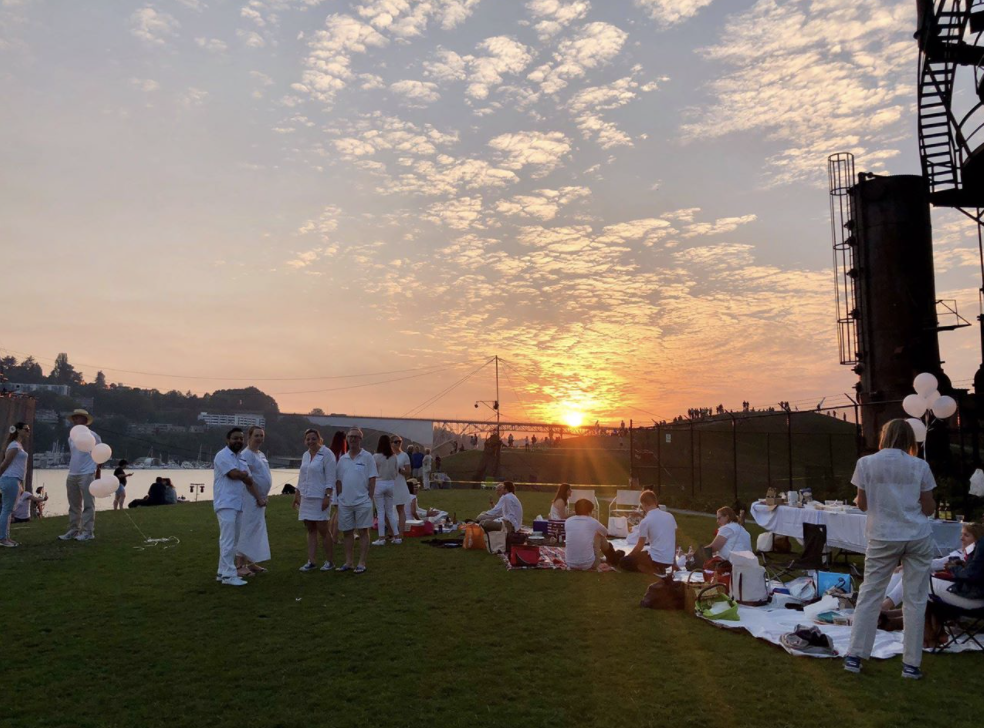 Time:  5:30 pm - 8:30 pm
Location:  Gas Works Park
Address:  2101 N Northlake Way, Seattle, WA 98103
Click here to RSVP
This is an external event, organized by the Penn Club of Seattle.