"Welcome To Your City" Happy Hour for Recent Grads
Welcome alumni who graduated in 2019. All graduates from Harvard College (classes of 2005-2019) and the Harvard graduate/professional schools (2015-2019 grads) are encouraged to attend. Eat, drink, and be merry!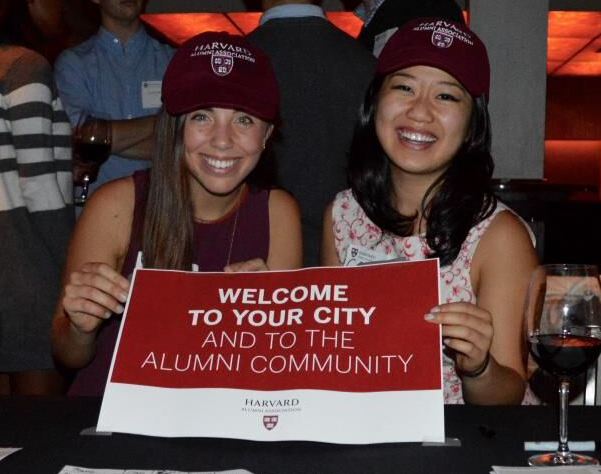 Date:
Wednesday, October 2, 2019
Time: 7:00pm to 9:00pm
Location: Optimism Brewery
Address: 1158 Broadway, Seattle, WA 98122 (Capitol Hill)
For questions, please contact Michael Bervell '19 or Nicholas Boucher '19.
Interested in access to member-only and member-discounted Harvard Club events? The Harvard Club of Seattle invites 2019 graduates to register for complimentary "Most Recent Graduate" membership ($0), and offers 2015-2018 grads 50% off annual membership when they purchase "Recent Graduate" membership ($25). We look forward to seeing you at future events!