The Nutcracker at Pacific Northwest Ballet: Performance and Backstage Tour SOLD OUT!
Join us for a magical matinee performance of George Balanchine's The Nutcracker at the Pacific Northwest Ballet. Tickets include an exclusive backstage tour at intermission. Families are welcome.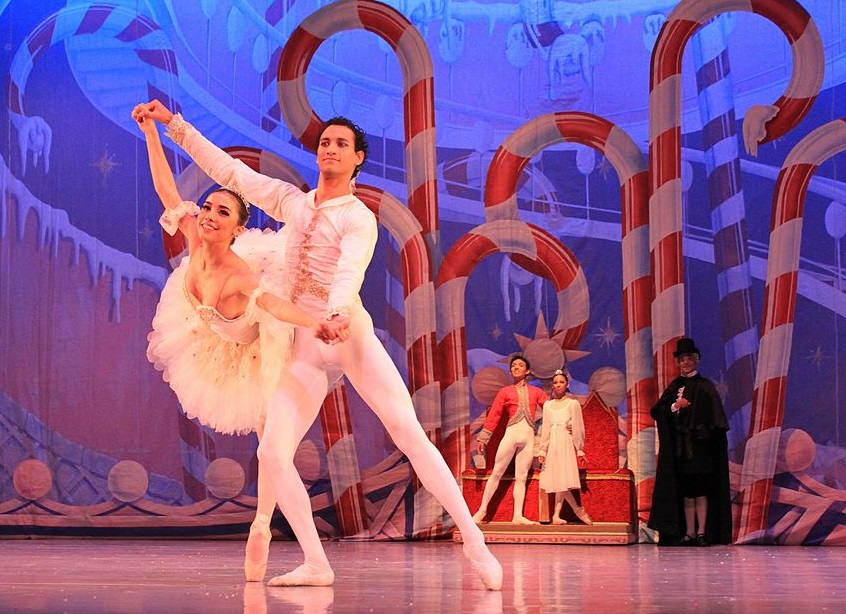 Date: Saturday, December 7, 2019
Time: 2:00 pm Performance
3:00 pm Backstage Tour (at Intermission)
Location: McCaw Hall, 321 Mercer Street, Seattle, WA 98109
Ticket Price:
Orchestra 1 Back [Members + guests only]: $86
Standard price w/out tour is $118/adult, $96/child.
Purchase or renew membership at: https://hcseattle.clubs.harvard.edu/memsub.html
Sorry, no refunds after November 20.
Questions? Contact Alexis Wheeler, President.
HarvardKey issues? Contact Harvard IT (ithelp@harvard.edu / 617-495-7777)
Group Discounted Tickets: Subject to availability, Harvard Club of Seattle Members may request group discounted tickets anywhere in McCaw Hall for the December 7th matinee performance of The Nutcracker, provided the request is made before November 20th. The group discount is 15% off standard prices. To request group-discounted tickets, please email club@harvardseattle.org.
Photo by Gabriel Saldana.