Home Buying 101 with the Stanford Club of Seattle - CANCELLED
Learn how to stop paying your landlord's mortgage and work towards your first home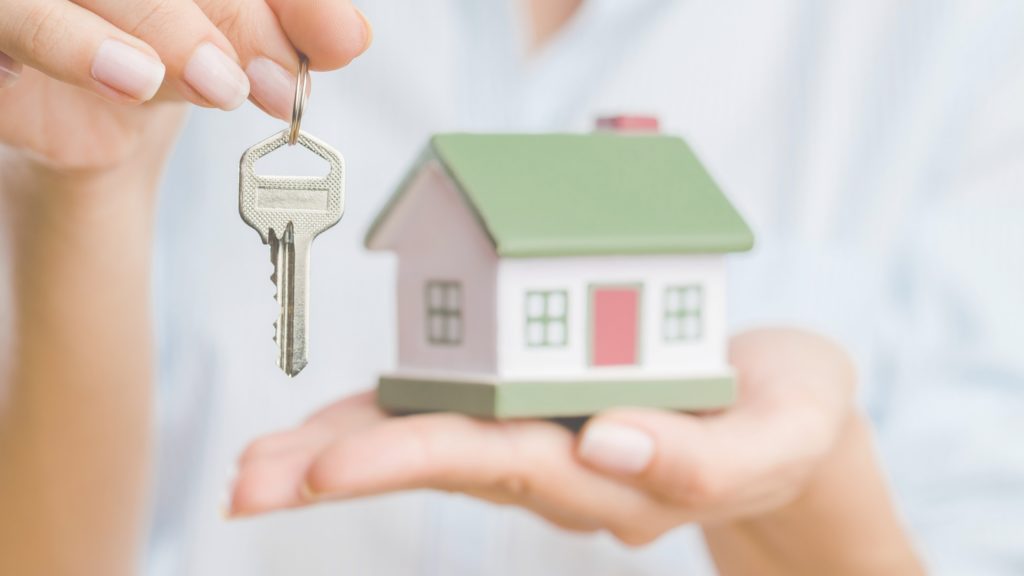 Connect with fellow alumni from Harvard & Stanford and learn how to conduct a successful house hunt with Brennen Clouse, a Microsoftie-turned-realtor from Stanford University. First-time buyers and recent grads are especially welcome at this free presentation. Learn how to budget and save for your first purchase, how your credit score impacts your overall purchase power, and how to write a strategic offer to win the home of your dreams! Complimentary snacks and drinks will be provided.
Date: Thursday, April 2nd
Time: 7:00 pm to 8:30 pm
Location: Compass, 501 E Pike St #200A Seattle, WA 98122
.
For questions, please contact Catherine Qin, AB '17, Recent Graduate Committee Chair.
.
Neither the Harvard Club of Seattle nor Harvard University guarantees the accuracy of information presented at this workshop, and inclusion of the workshop on this site does not constitute endorsement of the services offered by the speakers or the organization(s) they represent.
---
To connect with fellow recent grads and stay in the loop on future events, join our Young Harvard Alumni in Seattle Facebook group.
Interested in access to member-only and member-discounted Harvard Club events? The Harvard Club of Seattle invites 2019 graduates to register for complimentary "Most Recent Graduate" membership ($0), and offers 2015-2018 grads 50% off annual membership when they purchase "Recent Graduate" membership ($25). We look forward to seeing you at future events!