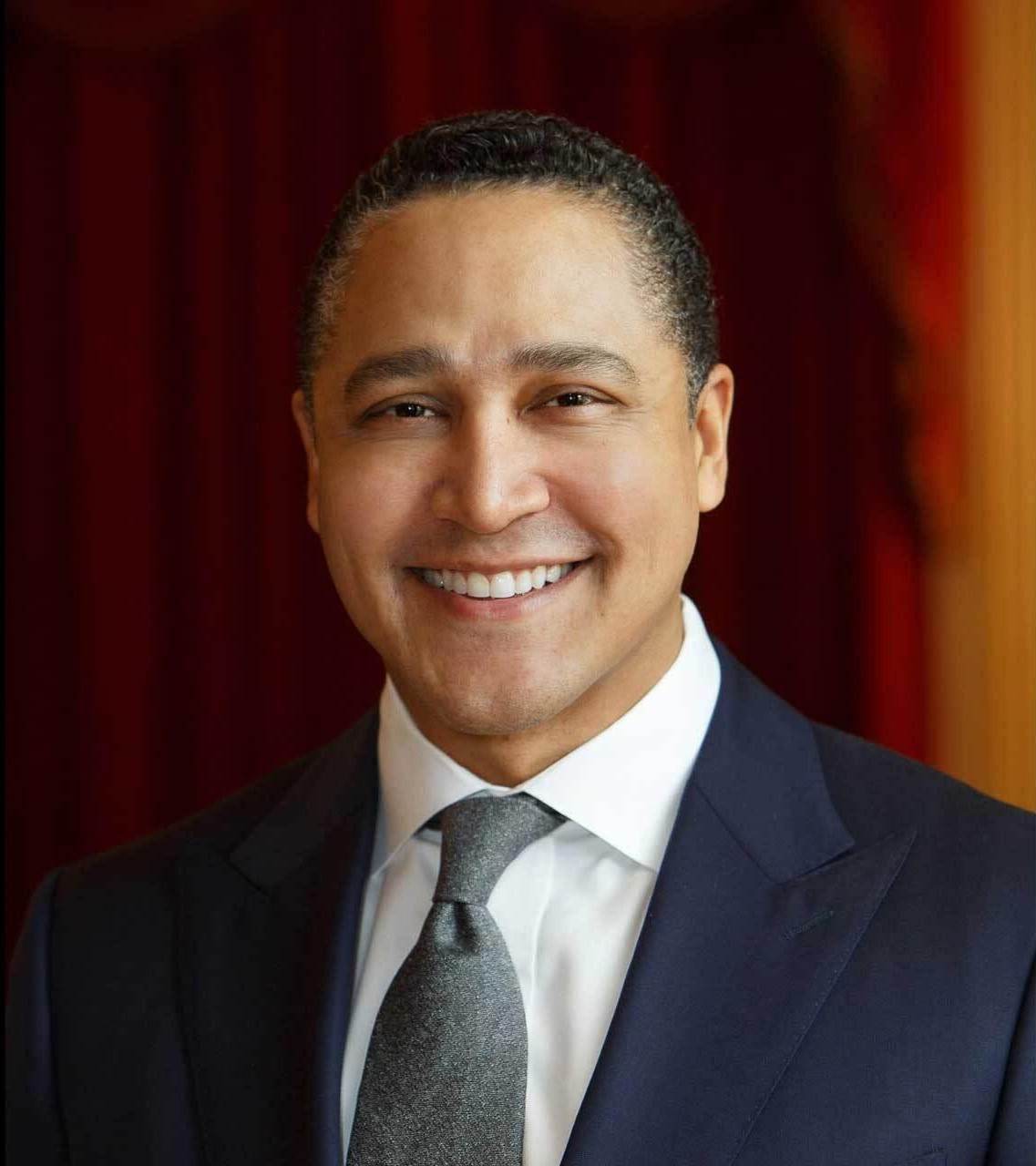 Fall Lecture Series: A Conversation with Seattle's New Police Monitor
Join fellow alumni for a discussion on public safety and policing with Dr. Antonio Oftelie (MPA '06), Seattle's new police monitor.
Having grown up three blocks from the Minneapolis police precinct that burned after the tragic death of George Floyd, Dr. Oftelie brings his personal experience and professional expertise to bear in thinking about how Seattle can ensure public safety and equity for all. Recently appointed to serve as police monitor under Seattle's 2012 consent decree, Dr. Oftelie is the Executive Director of Harvard's Leadership for a Networked World, an applied research initiative that works to create "transformational thought leadership and learning experiences for executives building the future of outcomes and value," including in the area of public safety and policing.
Date: Wednesday, December 9, 2020
Time: 6:00 - 7:00 pm
Ticket Price: FREE! Attend via Zoom.
Questions? Please email Alexis Wheeler, HAA Director, Pacific Northwest.