Annual Picnic at Magnuson Park
All alumni, students, families, and friends are welcome! Reconnect with fellow alums, meet incoming Harvard students, and welcome the Club's annual cohort of CAP Scholars. Volunteers needed (see below). Note the new location.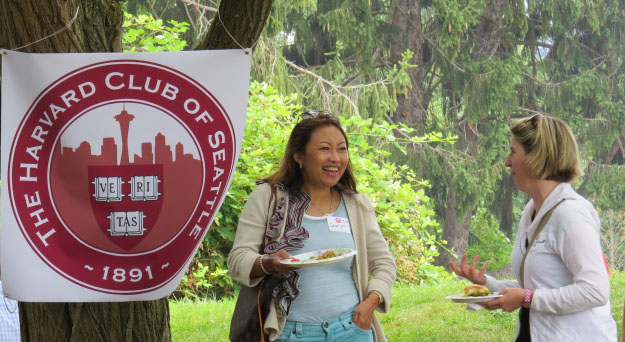 Please join us for a Harvard Club tradition, the Annual Picnic, at Seattle's stunning Madrona Park on Lake Washington. Home to bald eagles and beautiful views (see below), Madrona Park provides a perfect new venue in which to connect with fellow alumni, meet incoming Harvard students and the Harvard Club CAP Scholars, enjoy great food (including vegetarian options), and learn more about the Club. The picnic is free.
Date: Saturday, August 7, 2021
Time: 3:00 - 6:00 pm
Location: Warren G. Magnuson Park Shelter 1, 7400 Sand Point Way NE Seattle, WA 98115.
The cookout is free, and there will be plenty of summertime standards like burgers, hot dogs, and sodas. Please bring a dish to share. If you are so inclined, you may proudly display your culinary prowess by bringing a homemade seasonal cookout favorite. The time crunched (or less daring) are free to exercise those shopping skills and share snacks, a salad, or dessert. Please bring serving utensils, if needed, for your dish (but no sharp knives).
Seating: ​please bring a beach blanket or camp chairs as on-site seating is limited.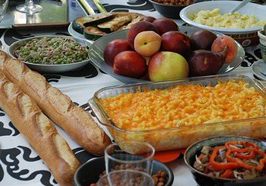 All alumni, students, parents, and guests are welcome, so bring your family and friends. We hope to see you there!
COVID-19 Notice: We will be monitoring the COVID-19 situation and corresponding government permissions. The event will only be permitted only if we enter the Phase that allows the number of people our club expects to accommodate. We are currently in Phase 2 which only allows 5 people or less. Phase 3 will allow gatherings of 10 people or less. Ideally we will be in Phase 4 or beyond by the date of this event.
For more information about the picnic, contact Michael Bervell, AB '19, President.
CALL FOR VOLUNTEERS: We are seeking volunteers to help set up, work the grill, or clean up. We are also looking for coolers and folding tables. To volunteer, please contact Michael Bervell, AB '19.
For detailed directions, please see the Magnuson park website. Or the detailed Map provided below.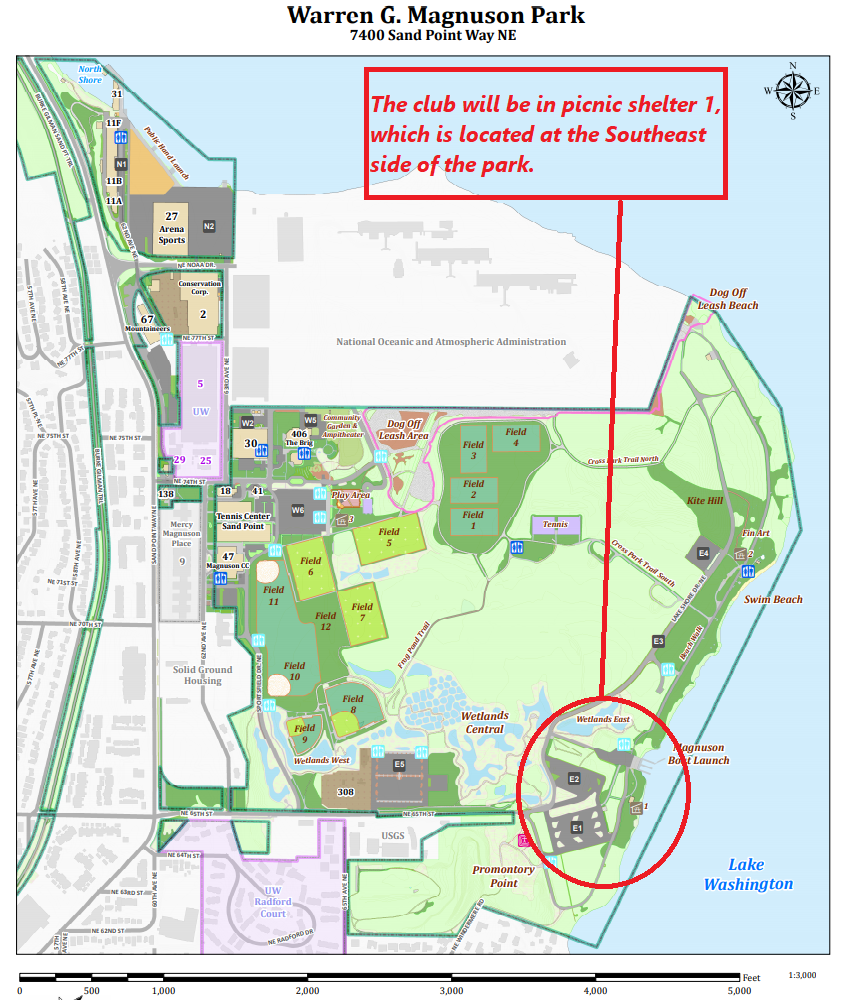 MagnetWidget::Event Dashboard