Roots of Anti-Asian American Violence: The Past as Present
Join the Harvard Club as we investigate the past, present, and future of Asian-American life.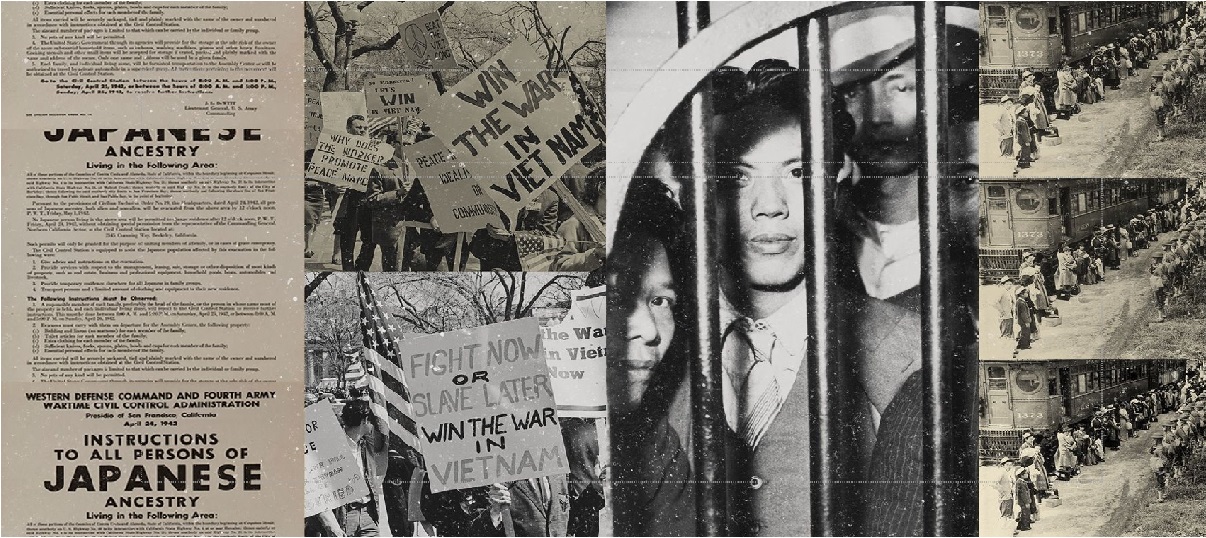 Current headlines have brought the issue of anti-Asian American violence in the USA to the fore in general public consciousness. But it is important to understand the murders of 6 Asian American women was not an isolated incident. Nor are the nearly daily attacks on Asian American elders an exclusively recent phenomenon.
The 1870s were a time of great social and economic unrest in the United States. The country was several years deep into the "Long Depression," and unemployment was as high as 20 percent on the West Coast. Thousands were being fed daily by churches and charities. Anti-Chinese sentiment had been long-simmering in California, and troubled economic times only exacerbated race hate. The LA Chinatown massacre is a neglected chapter in American history, scarcely acknowledged in US history textbooks. The neglect, even erasure of the LA Chinatown massacre, which was the bloodiest race riot on the West Coast, was shocking – though, perhaps not surprising, because Asian Americans have often been marginalized in this country's social or political history.
Our panel discussion will explore these issues and others. It will feature Harvard alumnus Professor Hao Huang, Frankel Chair in Music and professor of Humanities at Scripps College with others.
Event Details
Date: Saturday, June 12, 2021
Local time: Noon - 1pm PST
Location: Zoom
Ticket Price: FREE!
For questions, please email Michael Bervell AB '19 (President of the Harvard Club of Seattle) at club@harvardseattle.org.