Seattle Opera presents Mozart's ​The Marriage of Figaro [CANCELLED]
Join the Harvard Club of Seattle for a performance of Wolfgang Amadeus Mozart's The Marriage of Figaro, opera's ultimate comedic farce.
Seattle Opera description: "Be whisked away by The Marriage of Figaro! From toe-tapping overture to uplifting finale, W.A. Mozart's beloved farce based on the radical Beaumarchais play is alive with rich commentary on social class and gender roles. Count and servant go head-to-head, while their crafty wives outsmart the men in one chaotic, entertaining day that ends in happiness and love."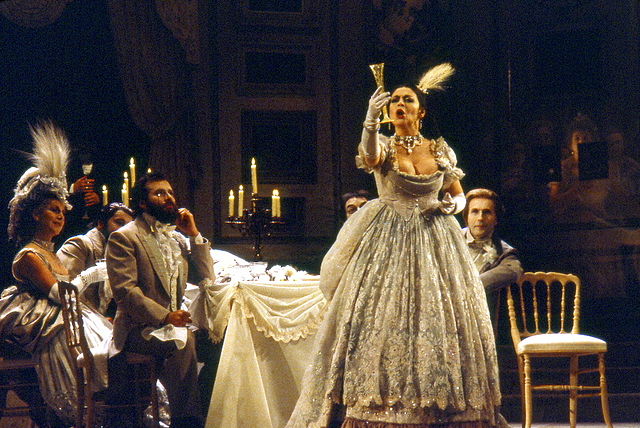 Date: Saturday, May 21, 2022
Time: 7:30 pm
Location: McCaw Hall, 321 Mercer Street, Seattle, WA 98109
Ticket Prices:
Second Tier: $49.99 [Standard price is $62.00]
First Tier: $99.99 [Standard price is $125.00]
.
Purchase/renew membership here.
Sorry, no refunds after Thursday, May 5th. Pick up tickets at Will Call.
For questions, please contact Michael Bervell '19, President.
For HarvardKey issues, please contact Harvard IT (ithelp@harvard.edu or 617-495-7777).