Volunteer Tutor Opportunities Assisting ELL Immigrant Students & Families
In collaboration with Kandelia, Seattle World School, and Harvard Alumni for Education, please join us virtually to learn how you can make positive changes in the world, our community, and an immigrant student's life.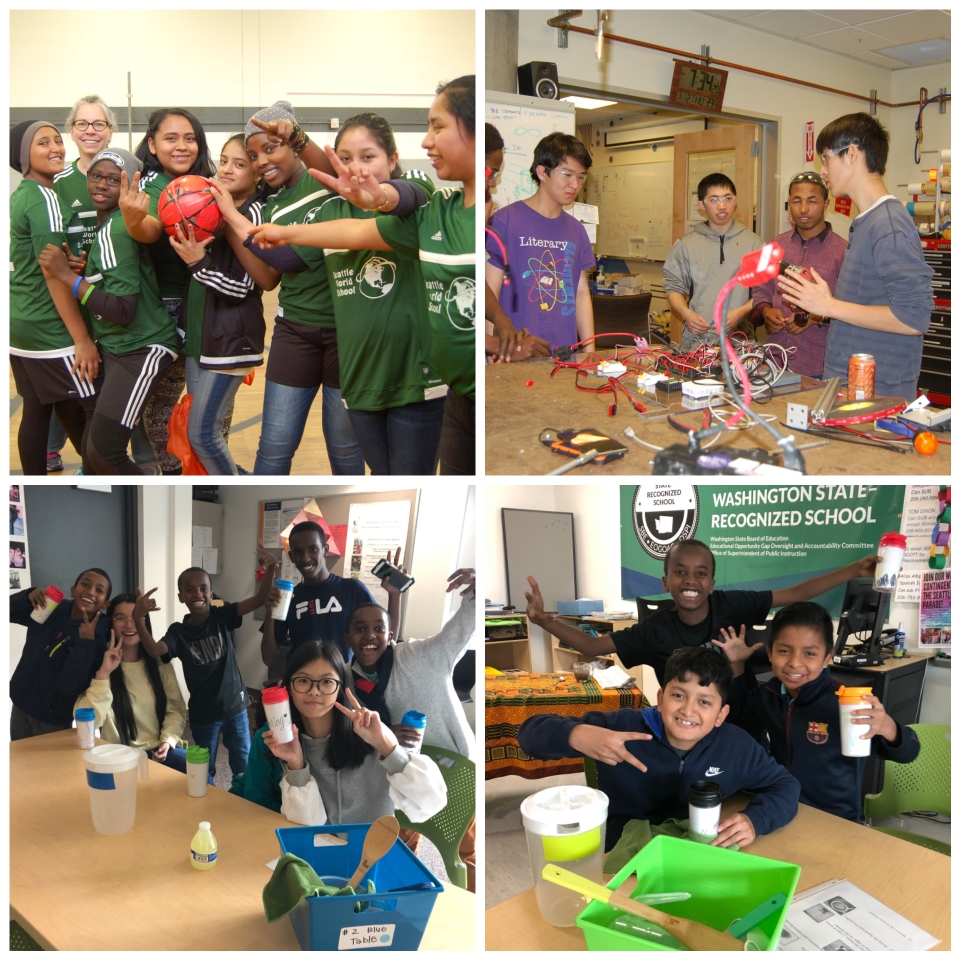 Kandelia removes barriers to opportunities so immigrant and refugee communities can flourish without compromising values, heritage, or ethnicity.
Kandelia partners with Seattle World School (SWS), a public high school for newly arrived immigrant and refugee children and teens, and is currently seeking volunteers to tutor students, support family programs, and assist in classrooms.
The students are ELL, English Language Learners, from all over the world, and SWS is one of the Seattle Public Schools in the Central District.
SWS students face additional barriers to success: over 96% of students are low-income, all are English language learners, and nearly 30% experience homelessness.
No experience with tutoring or knowledge of another language is necessary, and the time commitment is low - an hour or two a week starting this fall with a flexible schedule for both in-person and virtual mentoring.
Volunteer Tutor Information Session
Wednesday, November 9, 2022
7:00pm - 8:00pm PT
Zoom link sent day of event
Detailed descriptions of 2022 Seattle World School Current Volunteer Opportunities
Learn more about the needs of SWS students here: https://www.swsfund.org/
Watch a 7 minute video featuring SWS students here: https://youtu.be/niXTea9mCPQ
Please join us on a Zoom call to learn more, meet the awesome alumni leading this opportunity, and ask questions!
For questions, please email Matt Jamin, HLS 1974
This is a partner event with Kandelia, Seattle World School, and Harvard Alumni for Education.