Speech is My Hammer Book Discussion with Max Hunter, PhD, Moses Sun, artist, & Mahalia Gayle, PhD
Please join us for a discussion about culture, literacy, and hip-hop with Max Hunter, Moses Sun, & Mahalia Gayle in Capitol Hill!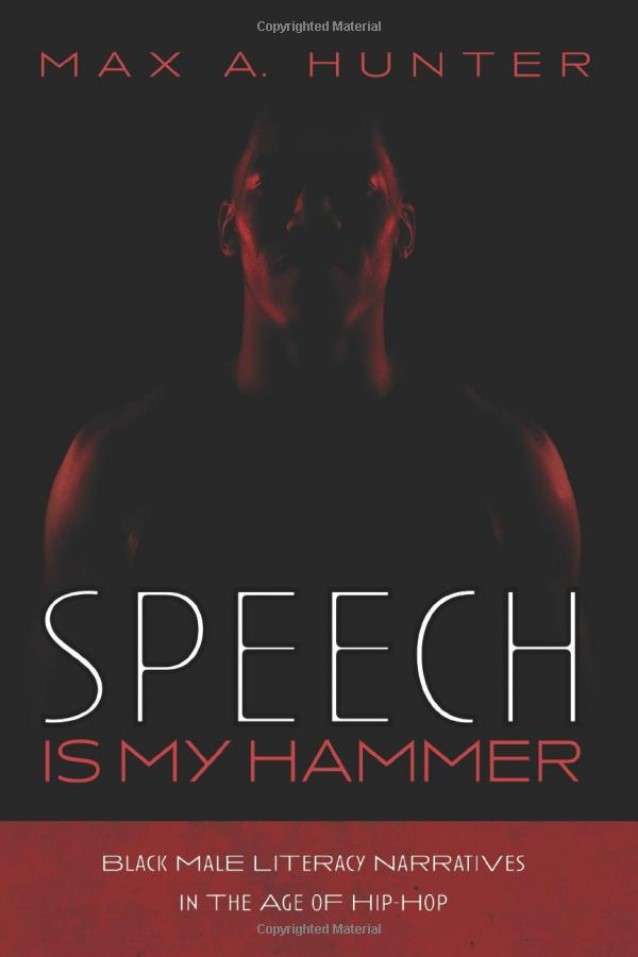 (Black) Masculinity and its Discontents: Art and Ambivalence in the Age of Hip-Hop
Max "Diego" Hunter and Moses Sun will draw on Hunter's book, Speech Is My Hammer: Black Male Literacy Narratives in the Age of Hip-Hop, to Black Masculinity. Hunter's book conducts a literary inquiry that unearths double consciousness and literacy ambivalence among artistic and erudite black males. He reveals that the arc of ambivalence rises higher and becomes more complex, following the civil rights and the Black Power movements and then sweeping sharply upward once again during the War on Drugs. Hunter explores these themes to spark dialogue in hopes of complicating our commonsense on Black authenticity, respectability politics, mental health, and masculinity. A former "culture vulture," he has invited Moses Son to share his struggles and artistic response to gender as a straitjacket.
Conversation with:
Max Hunter, PhD, author, and Moses Sun, artist
Moderated by:
Speech Is My Hammer: Black Male Literacy Narratives in the Age of Hip-Hop
Wednesday, January 18, 2023
7:00pm - 8:00pm PT
1521 10th Ave
Seattle, WA 98122
Capitol Hill neighborhood
https://goo.gl/maps/RUSBJXtanCC9zDfL6
Cost: Free to attend
Dr. Hunter's new book, Speech is my Hammer, will be available for purchase and signing.
We look forward to seeing you at our event!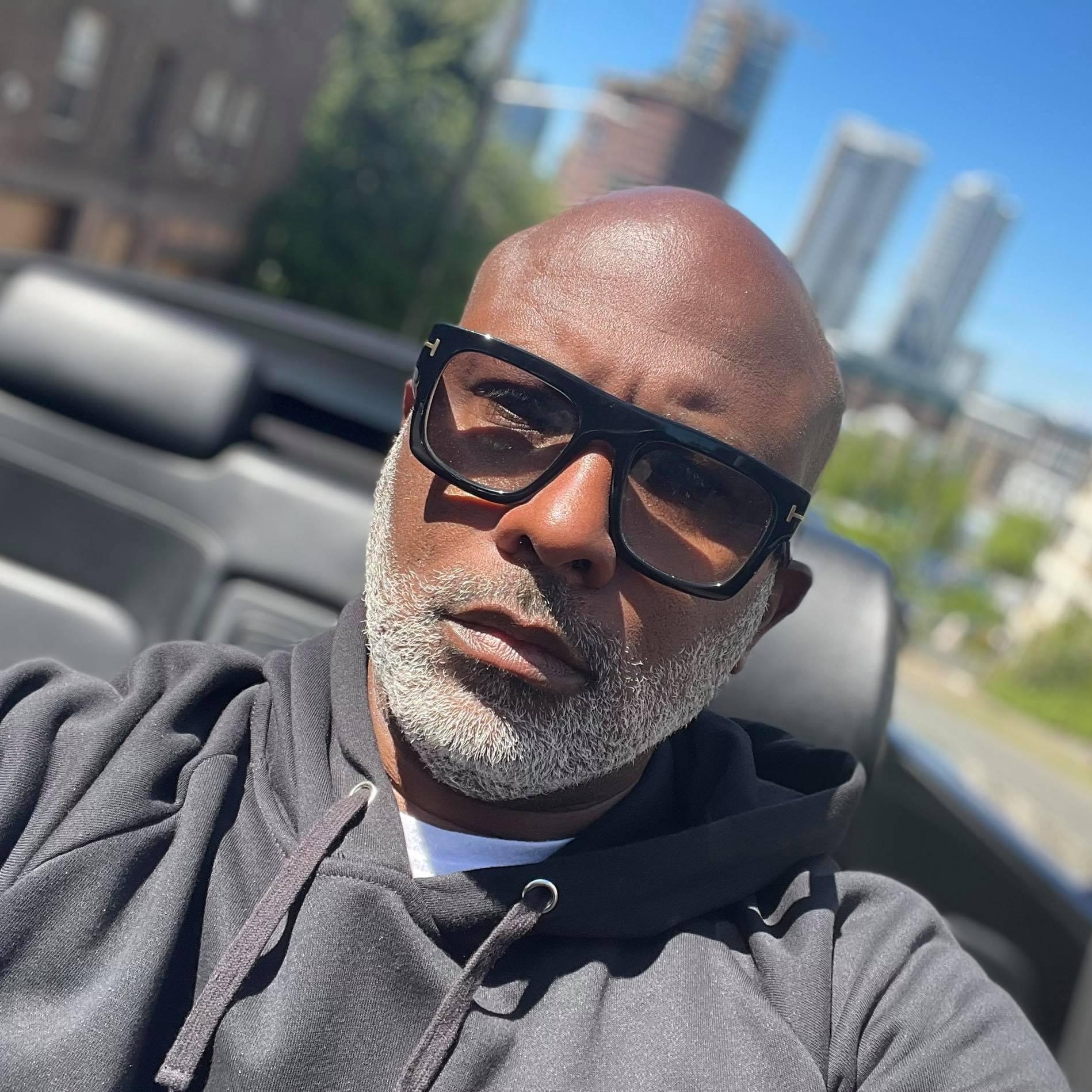 Max "Diego" Hunter, PhD, perceives fate in entering the world during the culmination of civil rights activism and the Moynihan report. He spent his formative years bearing witness to urban decline in Southern California and Washington D.C. A quiet and precocious child, he dreamed of shedding his illiteracy to pursue a self-defined soulful erudition based on the black and brown consciousness permeating inner-city culture in Los Angeles and Southeast San Diego.
As an adolescent shoe-shine boy, Hunter experienced the streets and began to forge his identity as a bookish preppy hustler, presaging the character Stringer Bell on HBO's The Wire. Although he embraced art, film, and culture, Hunter vacillated between neo-European artiste funkster and a stoic street player, causing him to struggle to reconcile his interest in the life of the mind and street life. He eventually finished college and earned numerous advanced degrees from the University of Washington, and from Harvard earned his HDS 2003, GSA 2004, AM 2006, and EDM 2007.
As a leader in the Community Innovation Hub at Odessa Brown Children's Clinic, Max hopes to leverage his education, experiences, and social capital to serve the most marginalized communities in the Pacific Northwest.
Moses Sun fuses hip-hop, jazz, afro-futurism, and his childhood black southern diaspora into a mix. Moses Sun is a North Carolina-born, Seattle-based multi-disciplinary artist. Sun is an afro-abstractionist working in assemblage, painting, video, animation, and public murals that explore Pan-Africanism and the world's Diasporas. His search for common ground between Diaspora communities has led to collaborations with Seattle's Wing Luke Museum, Frye Art Museum, Museum of Pop Culture, Seattle Hebrew Academy, Bethany Presbyterian Church, and Africatown Plaza. As a founding member of the Vivid Matter Collective (VMC), Sun created the letter "M" of the Black Lives Matter street mural in Seattle and co-curates the VMC gallery. He credits his southern activist upbringing and the experience of living and working in Chicago, Toronto, Los Angeles, and Helsinki, Finland, with envisioning a better world through artistic collaboration. He attended high school at The University of North Carolina School of Arts and continued his studies at the School of the Art Institute of Chicago.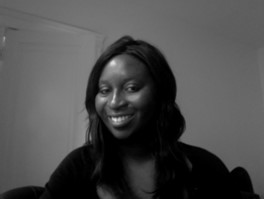 Mahalia Gayle, PhD, is an independent scholar, teacher and translator. Born and raised in Seattle, WA, she earned a B.A. at Princeton University (1994), and an M.A. (1997) and Ph.D. (2006) at Harvard University in Romance Languages and Literatures. Her work moves between contemporary and pre-revolutionary France with a focus on the intersection between politeness and human rights. Other interests include the politics of reading and the relationship between language, identity and authority.
---
Your HCS membership supports our Mission!
Current Full-time Student Membership price is $0.00.
Most Recent Graduate Membership price is $0.00.
Recent Graduate Membership price is $25.00.
Individual Membership price is $50.00.
https://hcseattle.clubs.harvard.edu/memsub.html
We look forward to seeing you at future events!