Blue Origin Rocket Factory Guided Tour for IvyPlus Alumni
We invite IvyPlus alumni join us for guided tour of the Blue Origin Rocket Factory provided by some of the scientists and engineers. Social Hour & Networking 9:00am. Tour starts promptly at 10:00am.
Blue Origin was founded with a vision of millions of people living and working in space for the benefit of Earth. Blue Origin envisions a time when people can tap into the limitless resources of space and enable the movement of damaging industries into space to preserve Earth, humanity's blue origin.
Blue Origin is working today to create that future by developing reusable launch vehicles and in-space systems that are safe, low cost, and serve the needs of all civil, commercial, and defense customers. Blue Origin's efforts include flying astronauts to space on New Shepard, producing reusable liquid rocket engines, developing an orbital launch vehicle with New Glenn, building next-generation space habitats, and returning to the surface of the Moon. These endeavors will add new chapters to the history of spaceflight and move all of humanity closer to that founding vision.
Blue Origin has been flight testing the New Shepard rocket and its redundant safety systems since 2012. The program has had 22 successful consecutive missions including three successful escape tests, showing the crew escape system can activate safely in any phase of flight.
True operational reusability is the only way to lower the cost of access to space. Both New Shepard and New Glenn have been designed with reusability in mind from the beginning. Their vertical take-off, vertical landing architecture enables us to reuse the first stage of our launch vehicles 25 times with minimal refurbishment, resulting in 25 times less waste because we don't throw the hardware away. Both vehicles have throttleable liquid fueled engines that allow for precision landing back on the landing platform. This allows for high asset utilization for all our vehicles which decreases the costs and increases availability for our customers.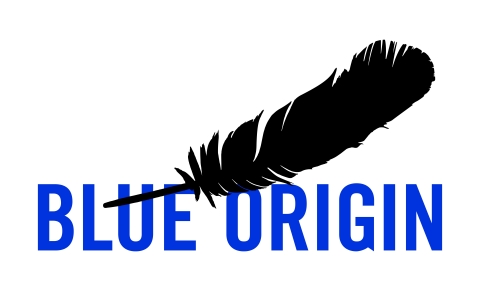 Blue Origin Rocket Factory Guided Tour for IvyPlus Alumni
Saturday, December 2, 2023
9:00am to 10:00am PT - Social Hour & Networking
10:00am to 11:00am PT - Guided Tour
No photography allowed
Limited to 30 guests
Blue Origin HQ
21601 76th Ave S
Kent, WA 98032
https://goo.gl/maps/LzyiseJT23tN7uFF7
Meet at Blue Origin HQ then walk 1 block to the factory
Cost: Free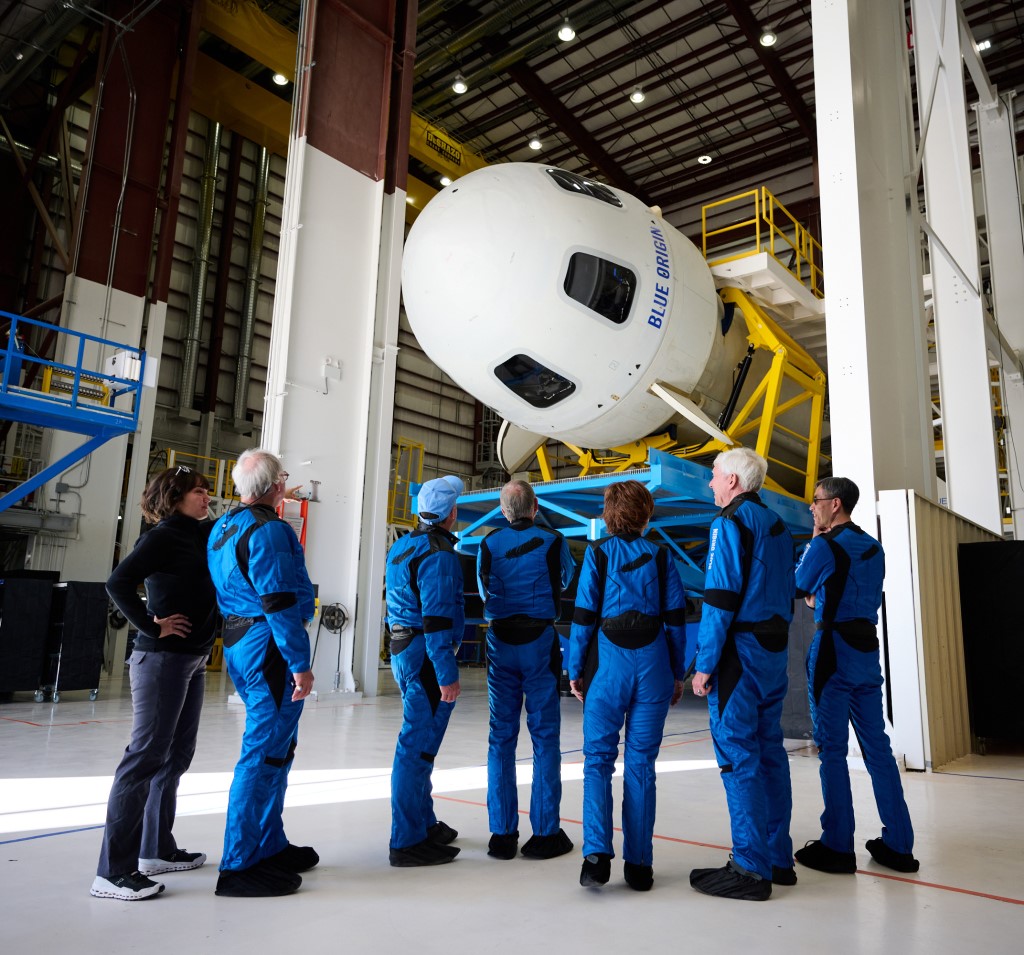 Blue Origin
Home page
Blue Origin
Wikipedia
https://en.wikipedia.org/wiki/Blue_Origin
Blue Origin
YouTube
https://www.youtube.com/@blueorigin/videos
Questions:
Kelly Charlton, President, Harvard Club of Seattle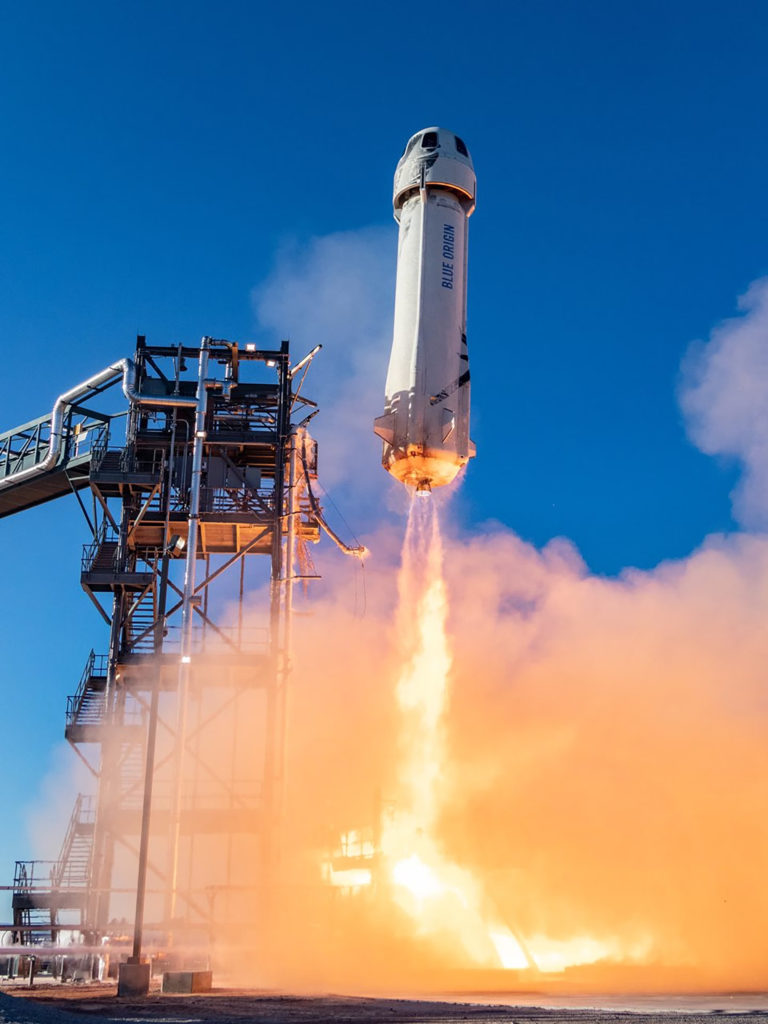 ---
Your membership supports our Mission!
HCS Membership is less than the cost of 1 latte per month
https://hcseattle.clubs.harvard.edu/memsub.html
Current Full-time Student Membership price is $0.00.
Most Recent Graduate Membership price is $0.00.
Recent Graduate Membership price is $25.00.
Individual Membership price is $50.00.
We look forward to seeing you at future events!