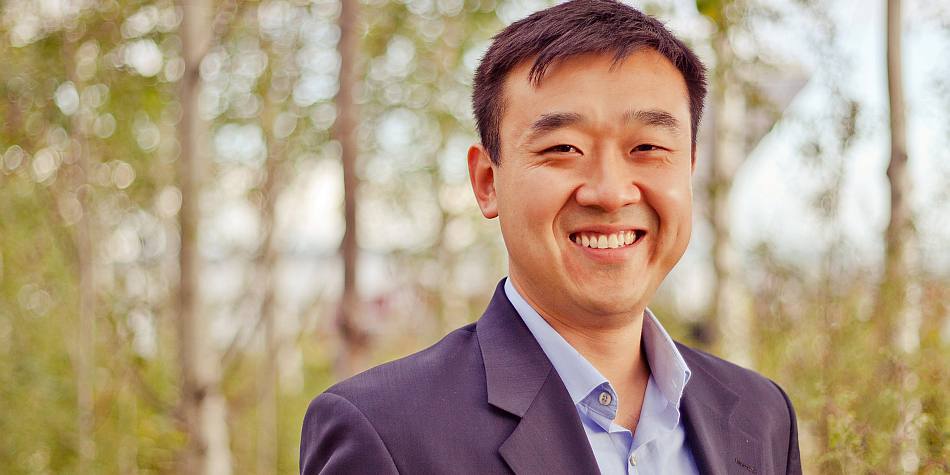 Driven by Demand: How Energy Gets Its Power
Join us in collaboration with the MIT Enterprise Forum for a discussion of the past, present, and future of Seattle's energy infrastructure
Flip a switch, the light turns on. Turn a knob, the room heats up. But what if it didn't? Seattle's own energy entrepreneur, Jimmy Jia, presents a unique perspective on our region's energy history, the challenges inherent to our current energy demands, and the potential for us to enjoy a cleaner, more prosperous energy future. Prior to the talk, an exclusive reception will take place from 5:30-6:30pm.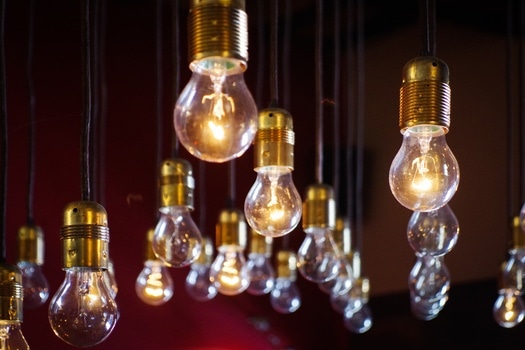 Date: Wednesday, September 21, 2016
Reception: 5:30 pm
Lecture: 6:30 pm
Location: Town Hall Seattle
Address: 1119 Eighth Avenue, Seattle, Washington 98101 (enter on Eighth Avenue)
Tickets: Register here. $25 includes admission and reception ($15 for admission only).
For questions, please email Carlos Obando, MBA '83.
This is a partner event, sponsored by the MIT Enterprise Forum Northwest.