Augmented Humans: Stronger. Faster. Smarter.
Join us in collaboration with the MIT Enterprise Forum for a discussion of how the technological innovations of today are creating the enhanced humans of tomorrow.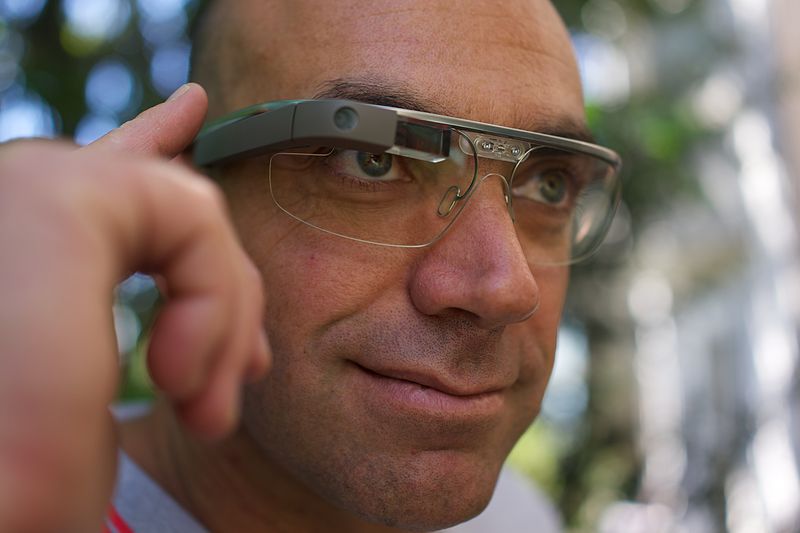 Human augmentation - where science catches up with fiction. A diverse array of speakers - wearable robotics-developer Russ Agnold, internationally renowned science fiction author Greg Bear, and UW neuroscientist Dr. Thomas Deuel, PhD '04, MD '06 - share their thoughts and insights on how the innovations of today are creating the humans of tomorrow. Prior to the talk, an exclusive reception will take place from 5:30-6:30pm.
Date: Wednesday, October 19, 2016
Reception: 5:30 pm