3D Bioprinting: Impact on Medicine and Society
Join us in collaboration with the MIT Enterprise Forum for a presentation on 3D bioprinting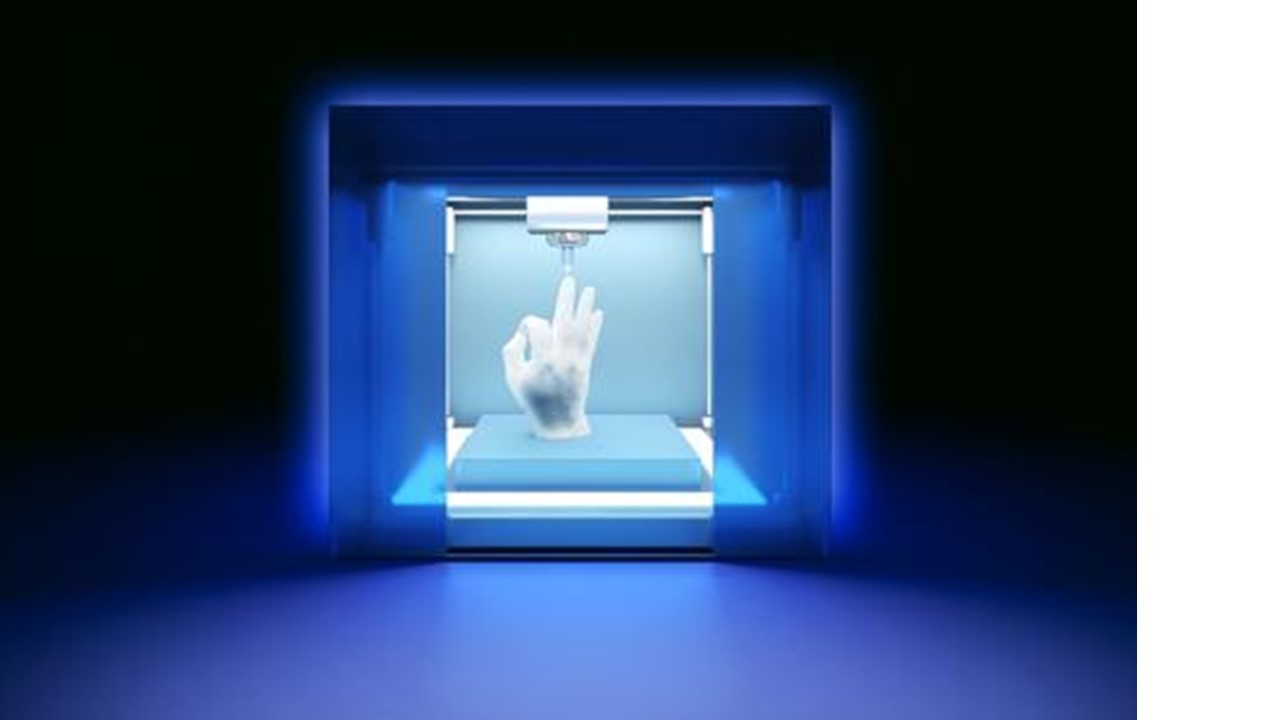 Date:
Wednesday, May 17, 2017
Presentation: 6:30 pm
Location: Town Hall Seattle (Downstairs)
Address: 1119 Eighth Avenue, Seattle, Washington 98101 (enter on Eighth Avenue)
Tickets: Register here. $25 includes admission and reception
(First ten tickets sold using Coupon Code HARVARDCLUBMAY will receive 15% discount).
Follow the registration link for additional information about this event, including speaker bios.
For questions, please email Carlos Obando, MBA '83.
This is a partner event, sponsored by the MIT Enterprise Forum Northwest.