Seattle Opera presents ​Verdi's ​Aida
Join the Harvard Club of Seattle for a performance of Verdi's epic ​tale of star-crossed lovers at the Seattle Opera.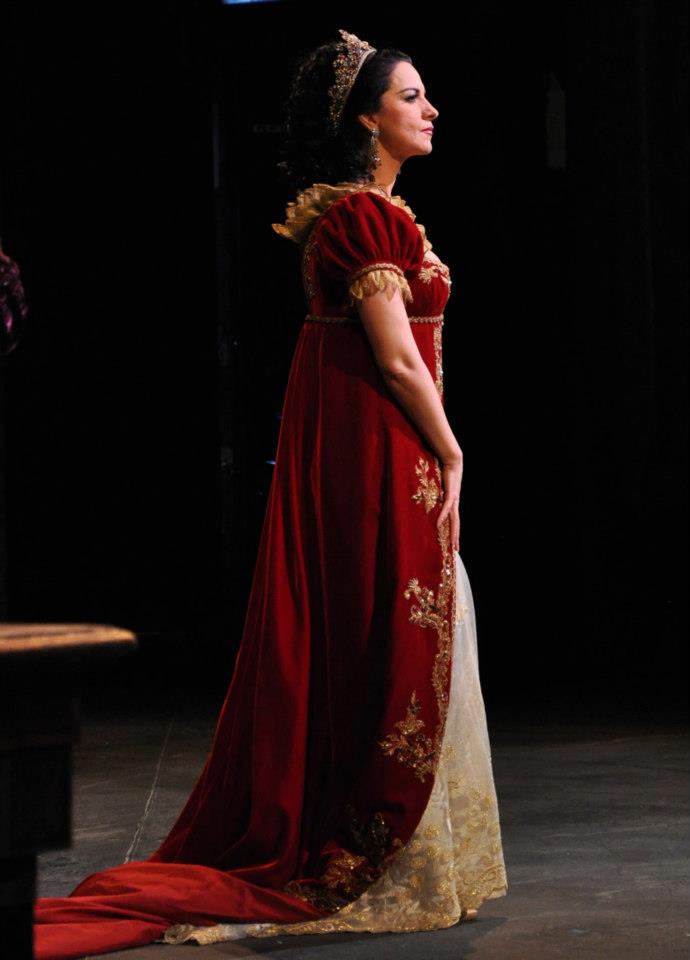 A profoundly personal love story told on a grand scale, ​Aida showcases Verdi's power to translate human emotions into magnificent music. The high-stakes love triangle between a captured princess, a conflicted military commander, and the King's formidable daughter unfolds amid glorious spectacle and rousing choruses—including the famous Triumphal March.
Date: Saturday, May 19, 2018
Time: 7:30 pm
Location: McCaw Hall, 321 Mercer Street, Seattle, WA 98109
TICKET PRICE: $67
Seats are in Second Tier, Section 43. Standard ticket price is $87. Pick up tickets at Will Call.
Members may request a refund until May 4. If a member would prefer to sit elsewhere in McCaw Hall for this performance, the member can request up to two group-discounted tickets in another seating section until May 4.
Members: If you have a problem with your Harvard Key, please email us.
For questions, please contact Alexis Wheeler, JD '09.